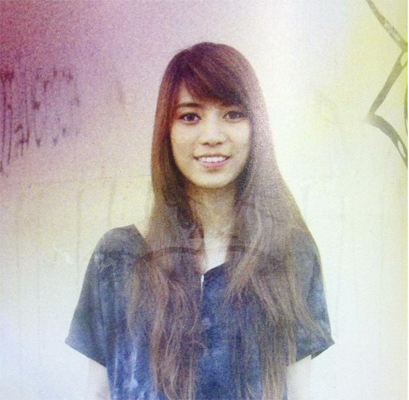 Artist in residence from March – August 2013

Through her paintings, Thai artist Sudaporn Teja, born in Chiang Mai in 1986, wants to convey feelings about both its environment and surroundings, and also her deepest inner emotions.
"The feelings expressed in my art arise from my life experiences and changing situations, and from the interaction with people I encounter.  These expressions come from deep within myself, born from feelings of both joy and sorrow, as a means of healing and release through my art.
My paintings serve as symbolic representations of my past and present telling stories that remind me of who I am and where I have been. My art is also strongly influenced by spiritual beliefs as a Buddhist – demonstrating my personal convictions learned from these teachings. The importance of having the self discipline to accept both the good and bad in life with an open heart plays a crucial role in my art work."
Form more information on Sudaporn's work, please visit her website.
Selected works: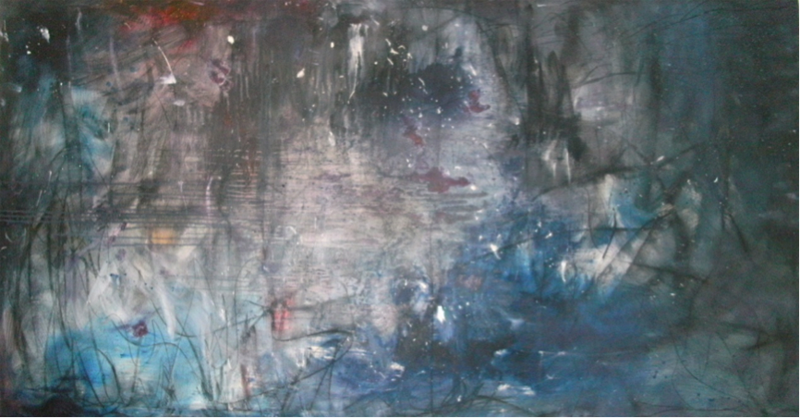 Untitled
charcoal and oil on canvas
85 × 160 cm
2013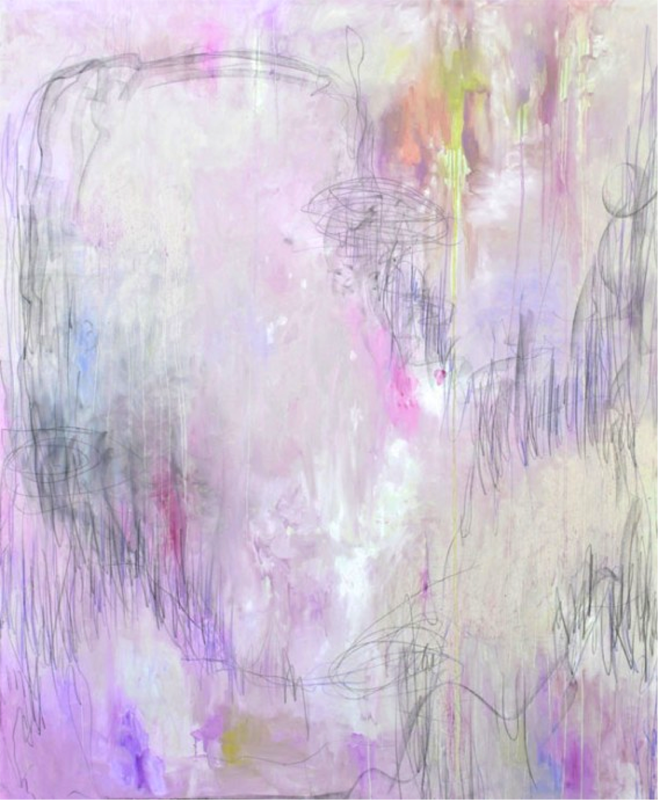 Good Memory
oil and charcoal on canvas
150 x 180 cm
2013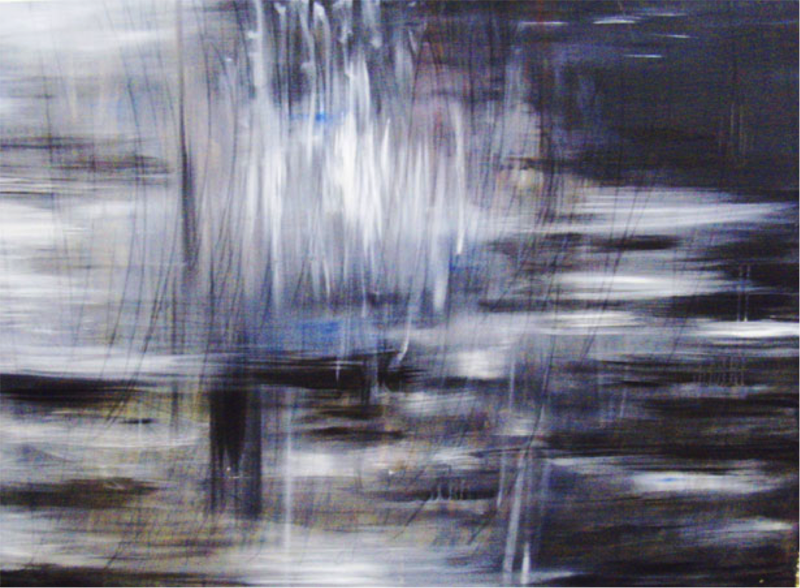 Hospital
charcoal and acrylic on canvas
180 x 130 cm
2012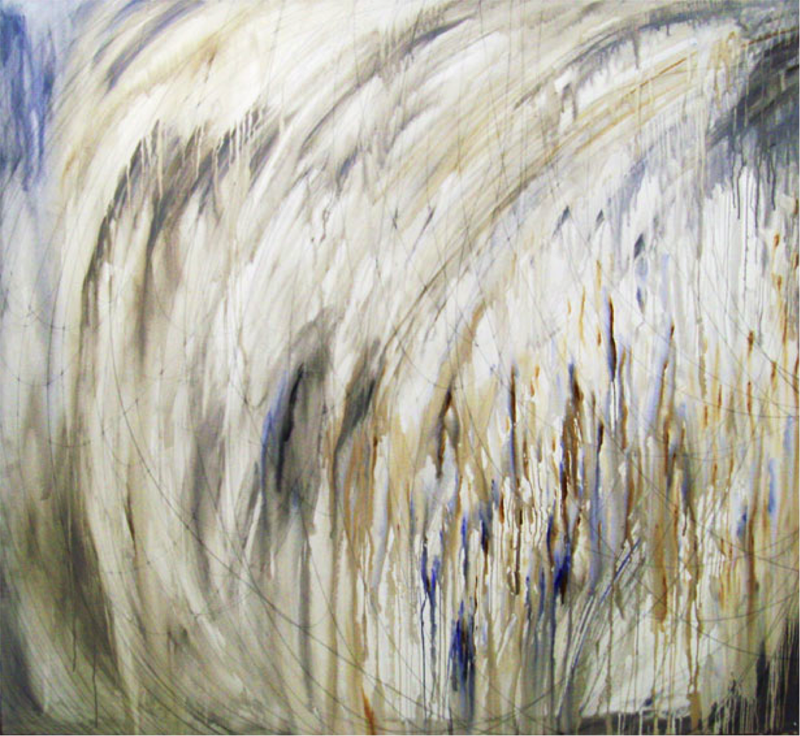 Hear Something
charcoal and acrylic on canvas
180 x 200 cm
2011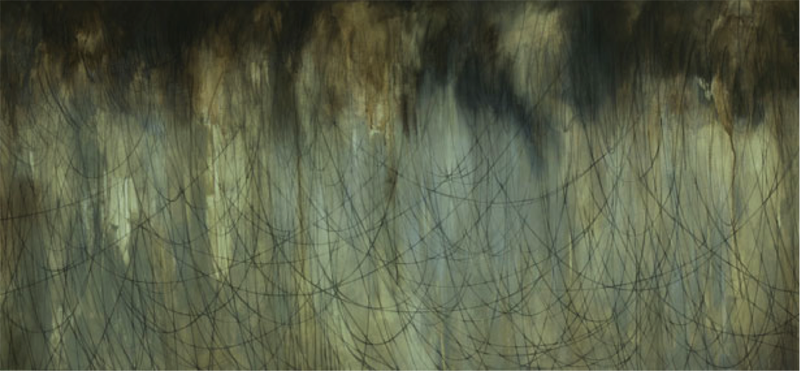 Float
charcoal and acrylic on canvas
70 x 150 cm
2011
Abstract 01
acrylic on canvas
40 x 40cm
2011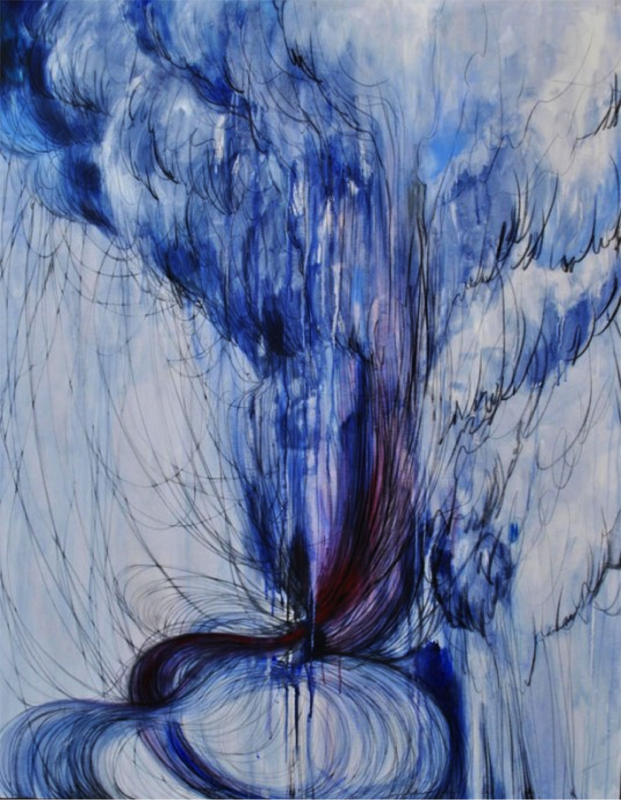 Crux
charcoal and acrylic on canvas
120 x 150 cm
2011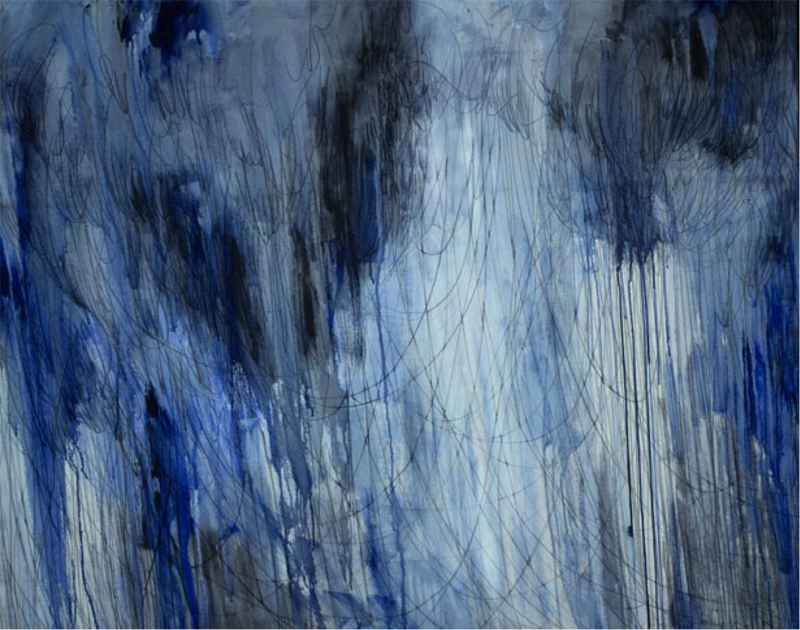 Flow
charcoal and acrylic on canvas
120 x 150 cm
2011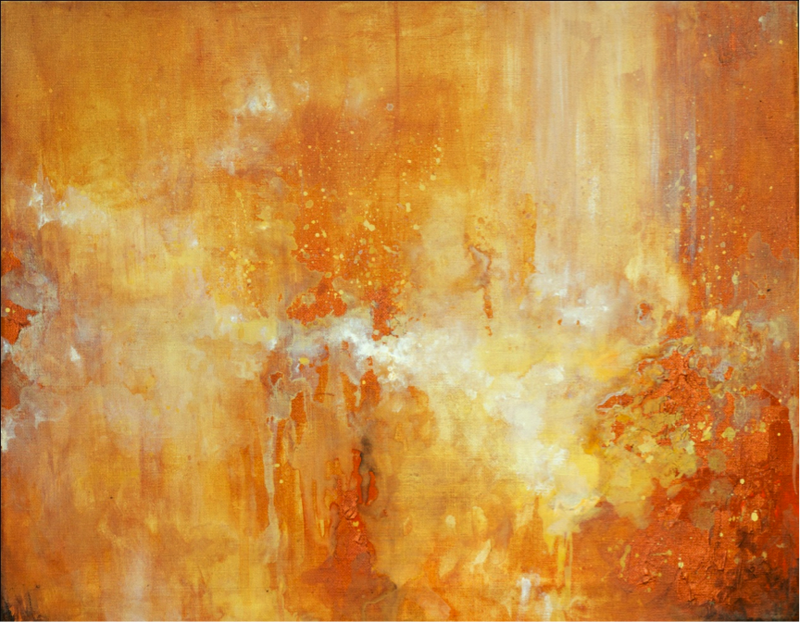 Untitled
acrylic on canvas
40 × 40 cm
2011