Rook Floro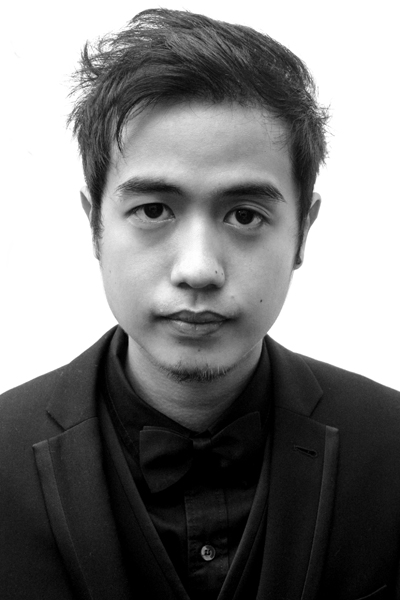 Artist in residence from August – November 2014
Rook Floro was born in 1987 in Bangkok, Thailand, to a Filipino Father and a Thai Mother. He has been instinctively doing art since he can remember. In university, he studied multimedia design at Silpakorn University but later on went to study fine art at Birmingham School of Art, UK, for his master's degree. He was selected as one of UK young artists and went on to participate in World Event Young Artist 2012 in Nottingham, UK. He has exhibited his works in several places in England and Thailand.
His art practice has a wide range of media including pencil, ink, screen-print, sculpture, installation, and performance. The technique he uses is often innovative and unique such as the application of hot glue and sealing silicone. His main concept explores deep into himself with subjective views along with his observation of other humans. His inspiration draws from contention in his own life, which he likes to visualize in different series of artwork.
Every series tells a different struggle and each one is represented by his various alter egos named Flux, Corvus, and Blastard. "Flux" represents his desire to be perfect while maintaining his true self. "Corvus" embodies his battle with social anxiety since childhood. "Blastard" signifies his obsessive questions about lust and love. Ultimately, his art helps him copes with his life by facing his demons and accepting them.
For more information on Rook's work, please visit his website.
Selected exhibitions:
Solo Exhibition
2012 Metamorphosis of Flux, Number 1 Gallery, Bangkok, Thailand
2011 Rook Floro, Urban Outfitters, Birmingham, England
Group Exhibition
2012 World Event Young Artist, Nottingham, England
2012 The Road Less Travelled, House Gallery, Camberwell, London, England
2011 MA Interim Show, Works Gallery, Jubilee Centre, Birmingham, England
2011 MA Degree Show, Birmingham School of Art, Margaret Street, Birmingham, England
Award & Recognition
Shortlisted for International Emerging Artist Award 2013 Listed as part of UK Young Artists
Selected works: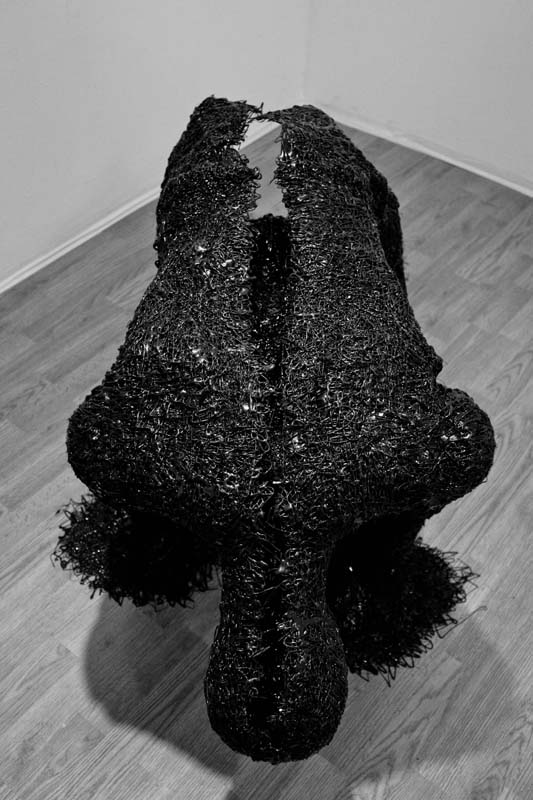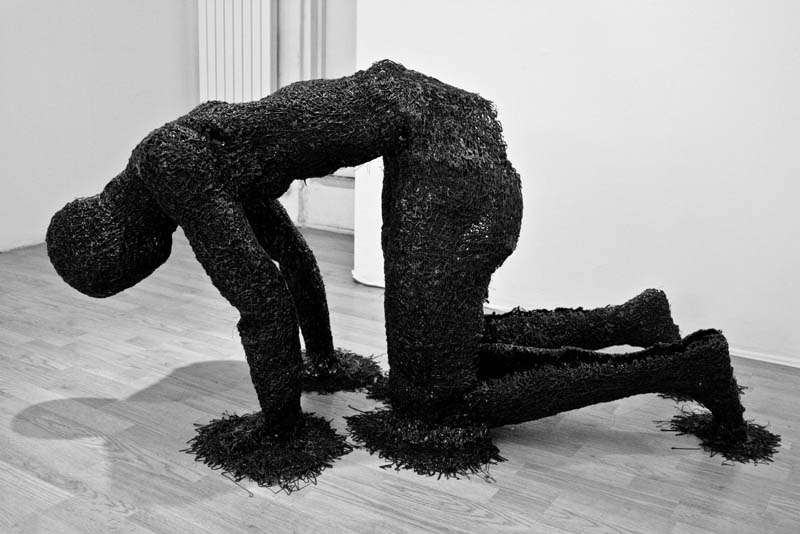 Shell
black glue, wires
2012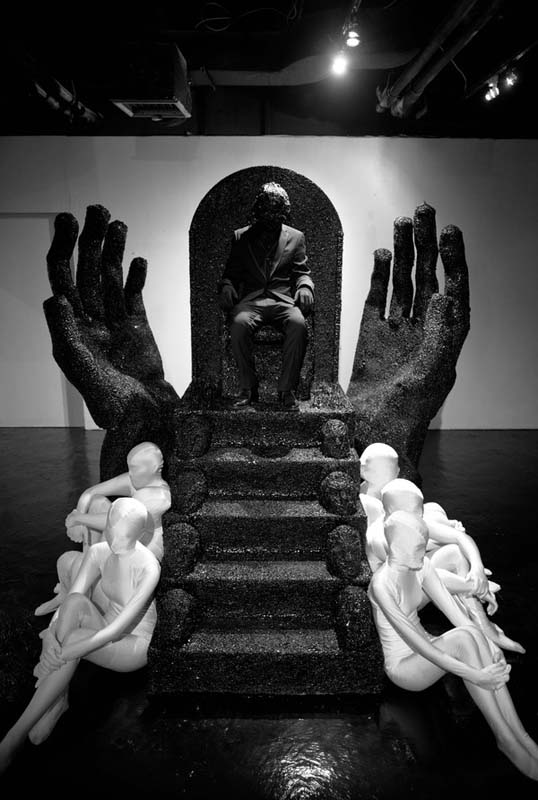 Shift
black glue, wires
2012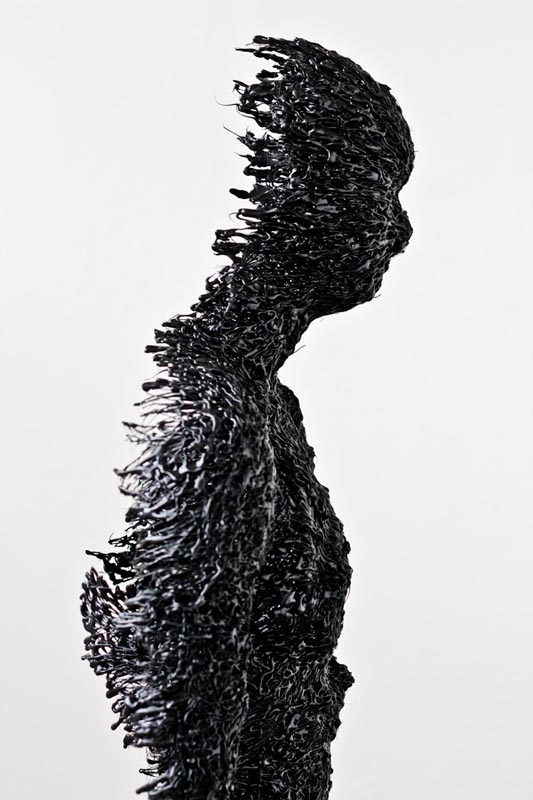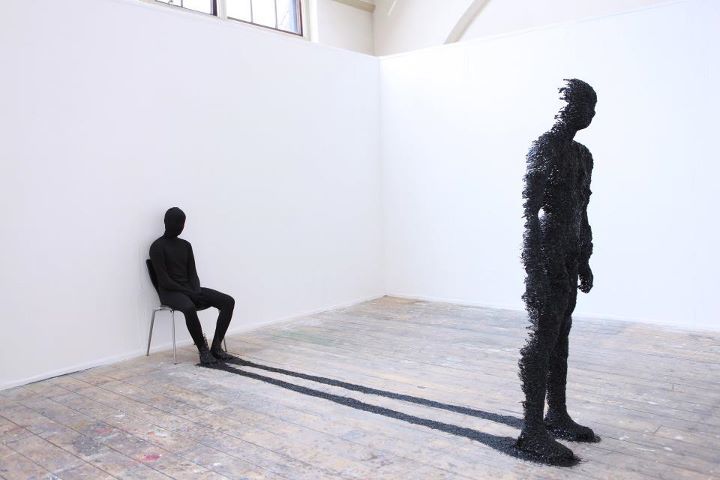 Shadow
black glue, wires
2011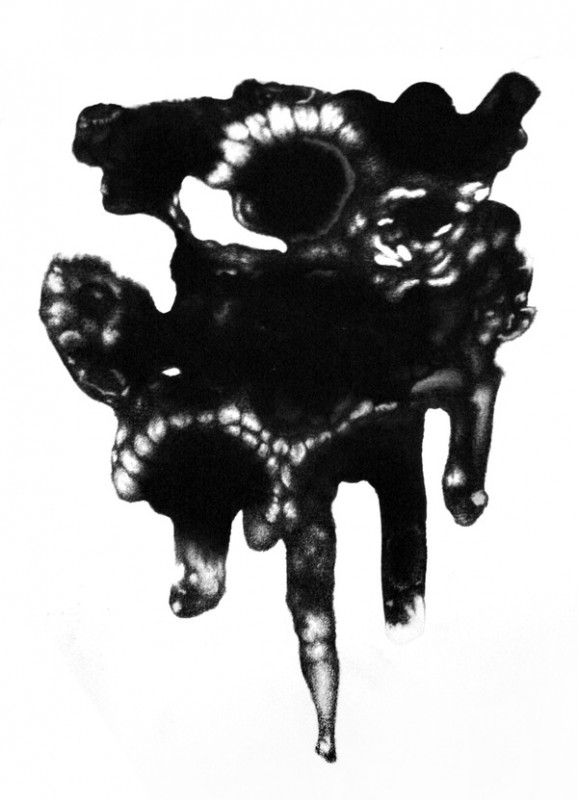 Jaxx
pencil and ink on paper
21 x 29.7 cm
2011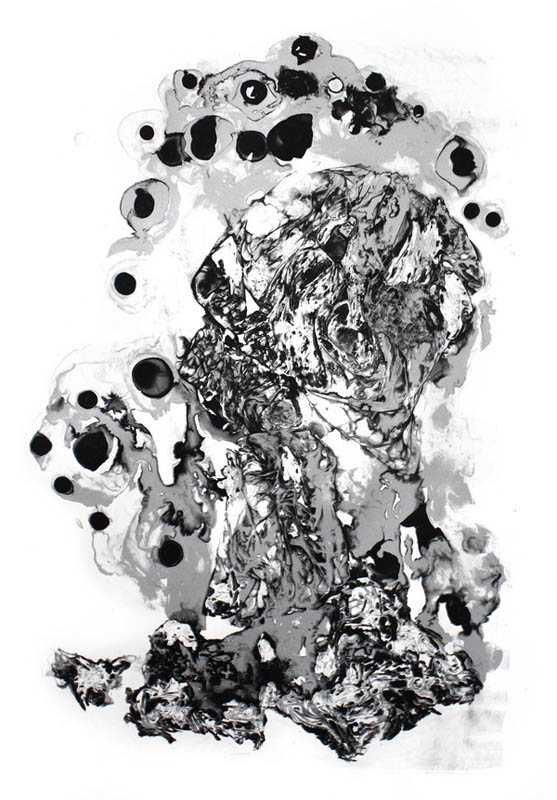 Starry Night
screen print on paper
59.4 x 84.1 cm
2011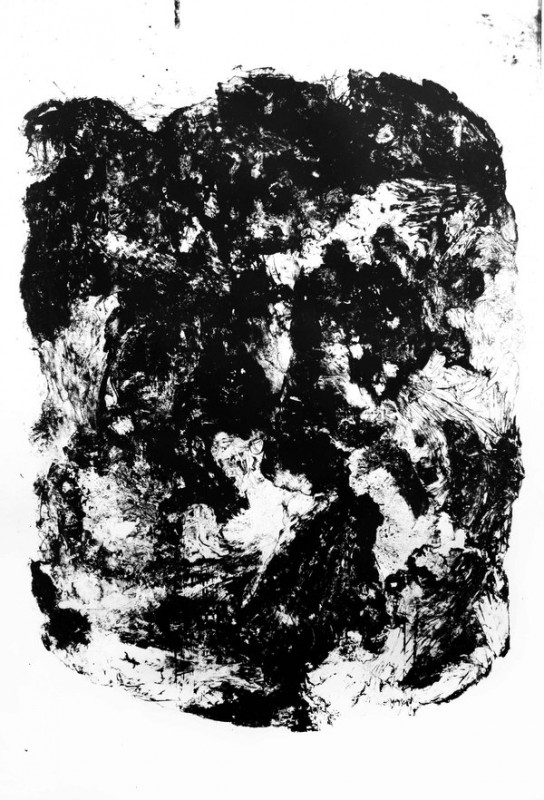 Orixz
screen print on paper
84.1 x 118.9 cm
2011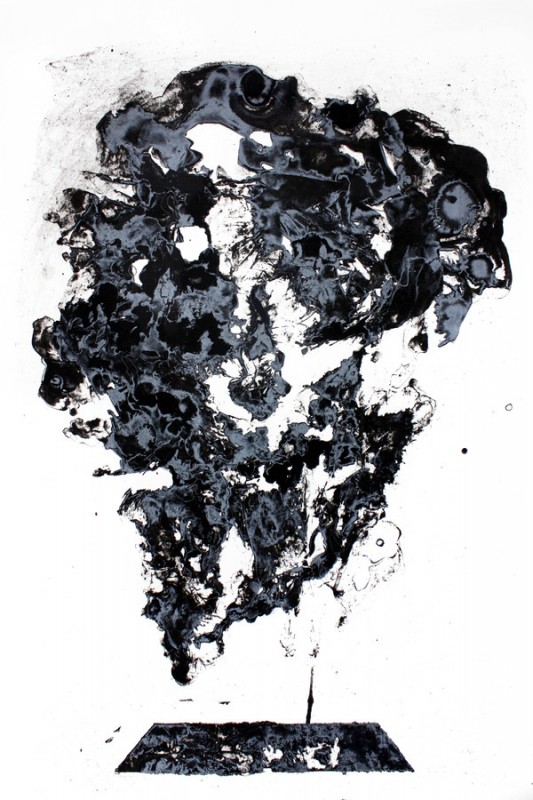 The Elephant Man
screen print on paper
59.4 x 84.1 cm
2011