THAILLYWOOD ARTIST RESIDENCY DETAILS
Thaillywood is a private and independent artist residency founded by Marie and Hugues Taittinger located in Chonburi, Thailand. Thaillywood supports and cultivates the careers of emerging Thai artists by providing them free space to live and work, as well as financial assistance. Thaillywood also supports a community outreach program called Thaillykids in which artists in residence design and conduct creative art workshops for children of local schools.

Residency Details
Location
The residency is located in a rural setting about fifteen minutes from Pattaya city. It is about two-hours drive from Bangkok and one and half hours from Suvarnabhumi International Airport.
Accommodation
Thaillywood can accommodate up to two artists at a time at the residence. Each artist is provided their own bedroom with a private bathroom, but the living spaces are shared among both artists and Thaillywood's Residency Manager.
In addition to accommodation, Thaillywood also provides the following:
Shared studio space – 200 square meters with basic tools and ceramics kiln
Internet connection
Laundry room – washing and drying machines
Support for Thai Artists
Thaillywood provides a monthly stipend to support production and covers a portion of the first round of materials purchasing for Thai artists accepted into the program (to be agreed upon with the artist on a case-by-case basis).
Donating artworks to Thaillywood Foundation
At the end of the residency period the artist must donate two artworks from his production to remain at the residency, selected by Thaillywood's Director.
Companions allowed
Every resident is free to stay with a companion with whom he/she will share his/her bedroom. No additional room will be given to any companion. Companions may not utilize the studio facilities.
Pets
No animals are allowed in the residency. It is also forbidden to bring and feed wild or abandoned animals inside the property.
Exhibitions
Thaillywood organizes exhibitions in partnership with different galleries such as Serindia Gallery, Numthong Gallery, Toot Yung Art Center, and White Space gallery in Bangkok. For each exhibition period, members of the international art-buying community and prominent members of the Bangkok art community are often in regular attendance. We are committed to the cultivation of our artists' careers and do all we can to help promote our artists' exhibitions to the international and local art communities.
Transport
Thaillywood is most easily reached by taxi from Bangkok, however buses run regularly from Ekamai, Mo Chit, and Southern bus stations in bangkok to North Pattaya Bus Terminal.
Shipping and Transporting Artworks
Thaillywood does not support shipping costs of artwork. Thaillywood will help coordinate shipping between the residency and a gallery in the case of an exhibition.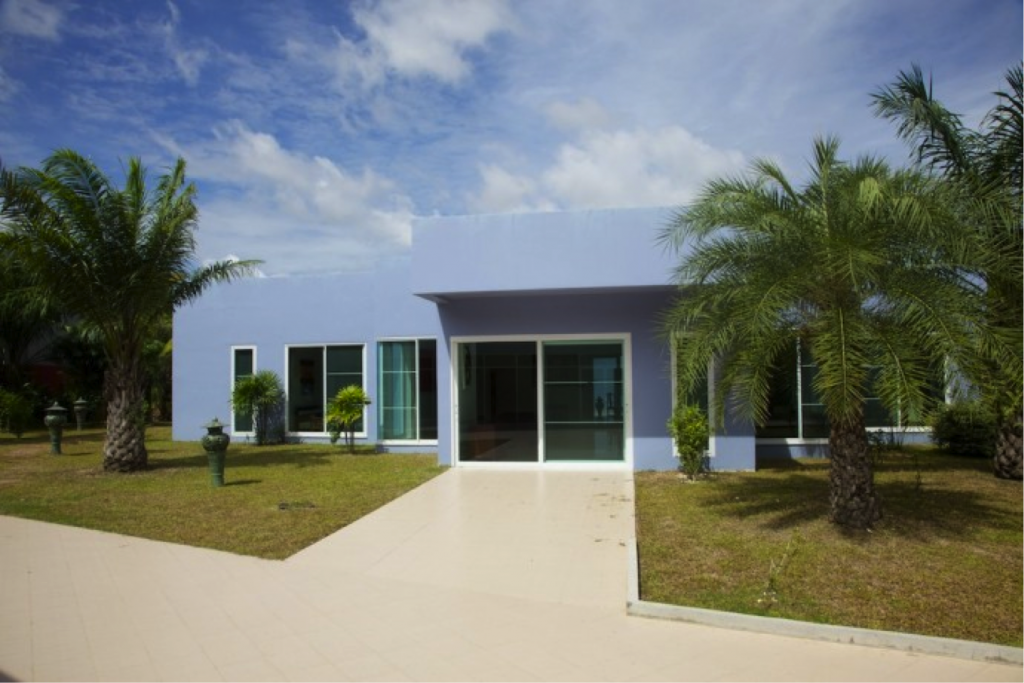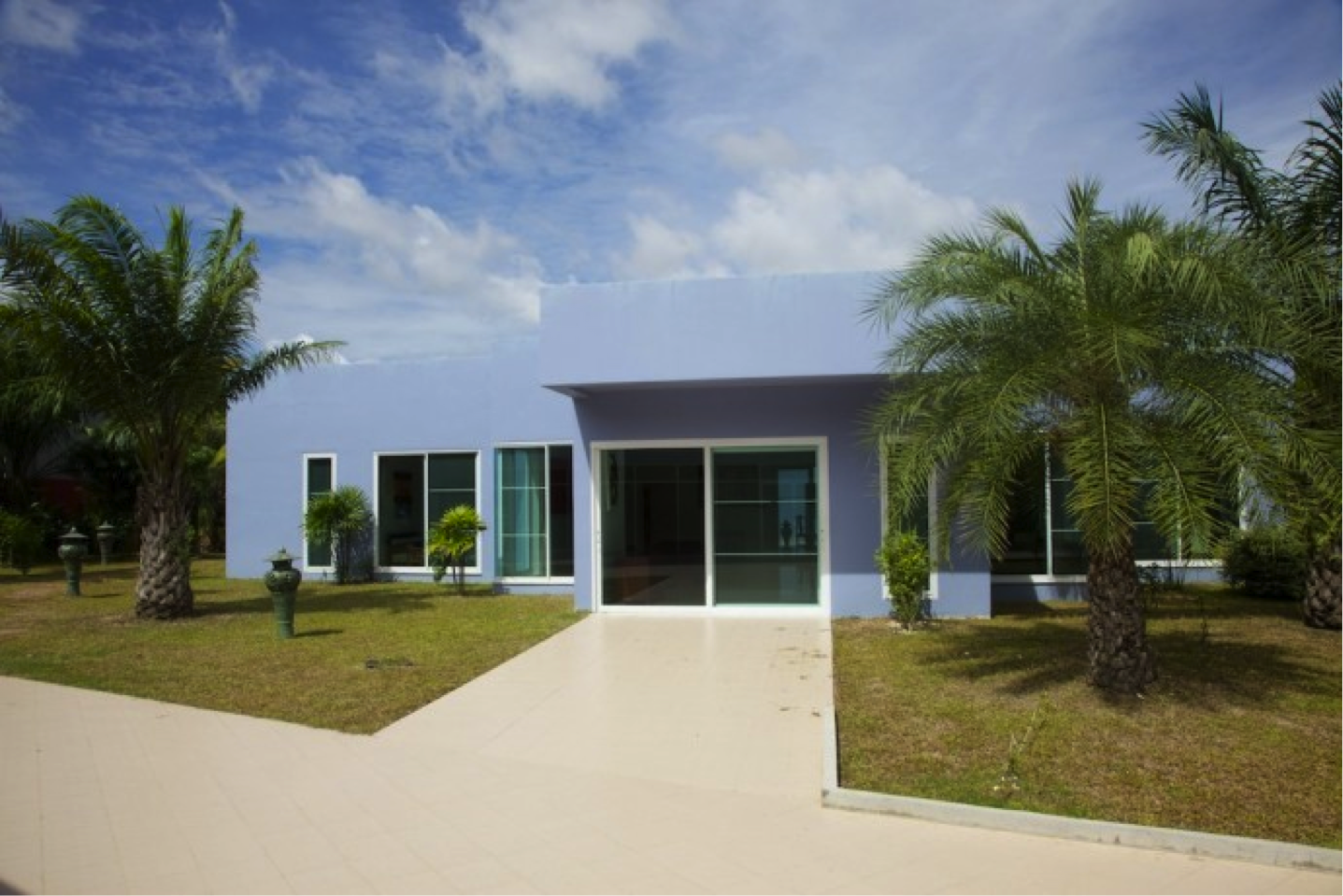 Application and Selection process
Eligibility
All artists are encouraged to apply. Consideration is paid to the artist's statement, previous work, experience, and proposed project at Thaillywood.
Duration of residency
Three months. There are three sessions open offered:
Session 1: February, March, April
Session 2: May, June, July Session 3: September, October, November
International artists
Although Thaillywood is primarily dedicated to supporting Thai artists, Thaillywood will consider applications from international artists on a case-by-case basis.
Language requirements
Working English. The residency manager can provide translation/interpretation assistance if required.