Piyarat Piyapongwiat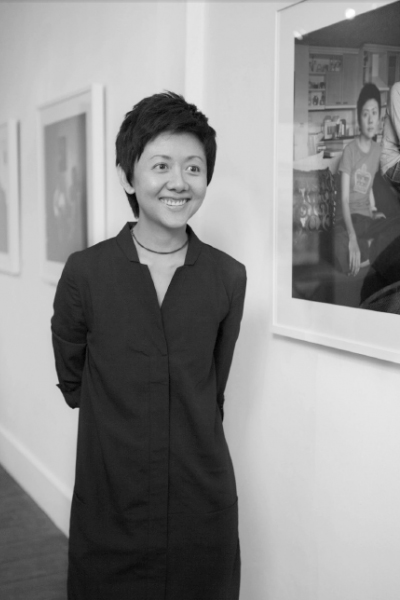 Artist in residence from April – June 2015
Piyarat Piyapongwiwat (b.1977) had a degree in Communications from RMIT University, Australia. 
With high interest in Contemporary Art, she decided to deflect to study in Fine Arts and rewarded with another Bachelor Degree from Ecole Supérieure des Beaux-Arts de Montpellier Agglomération (ESBAMA) in France.
Piyarat's works usually pass on her experience surroundings, including questioning of some issues around by using various media consisting of video art, photograph, text, sound art, mixed media, and objects.
Her works were mostly influenced by her personal interest in the field of humanities, social science, and political philosophy. 
Piyarat has special interest in creating artworks by reference or interpretation from contemporary concept theories.
That makes her often created various artworks concerning contemporary issues, such as gender, margin, sub-culture,
culture change and globalization.
Her works have been selected to be shown in many exhibitions both in and out of the country. Currently, she resides and works in Bangkok and Chiang Mai.
 For more information, please visit her website.
Selected works: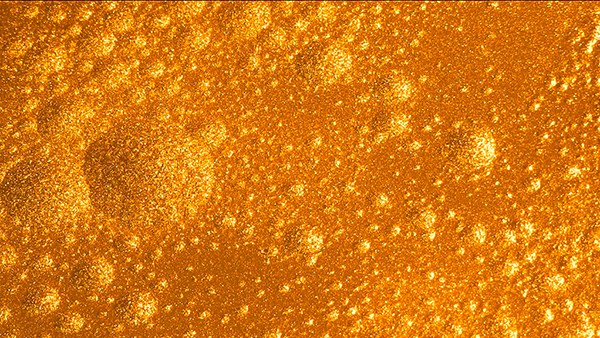 Are We All Just Dust? 
Video, 1.52 minutes, dimensions variable, 2014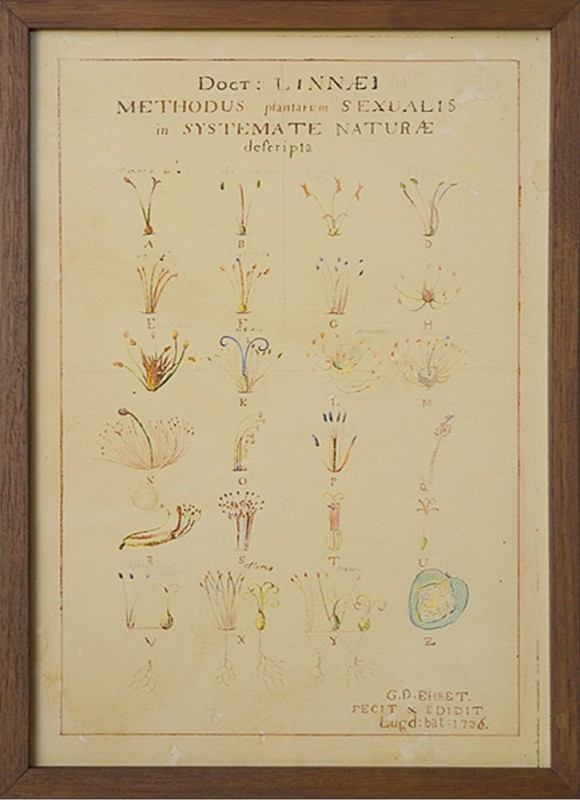 Unknown, « After Georg Dionysius Ehret »
Lithograph, wooden frame, 21.5 x 30 cm, 2013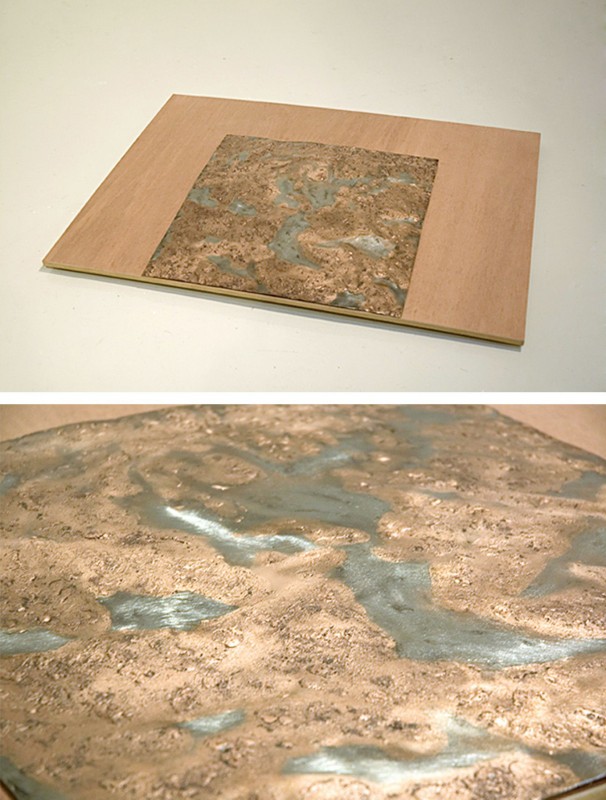 Disembodiment  
Plate of metal (copper-iron alloy) on plywood panel with lower legs
60 x 60 x 3  (plate of metal) / 80 x 110  x 2.54 cm (plywood panel), 2013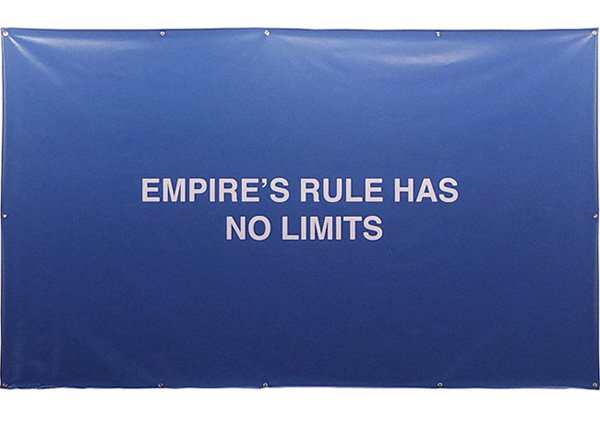 Empire's rule has no limits
Text, Vinyl banner 150 x 250 cm, 2013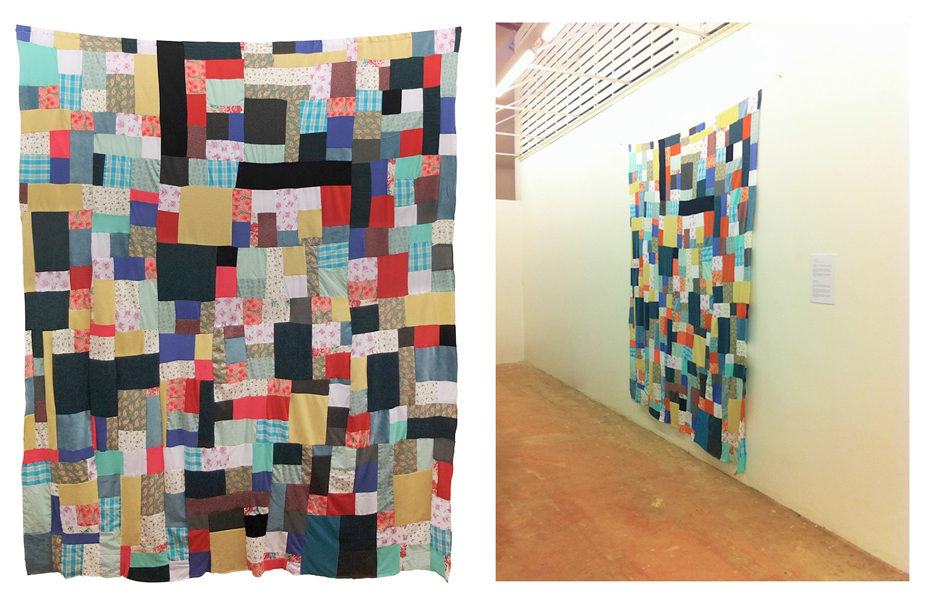 Untitled
Cloth remnants, thread 250 x 200 cm, 2013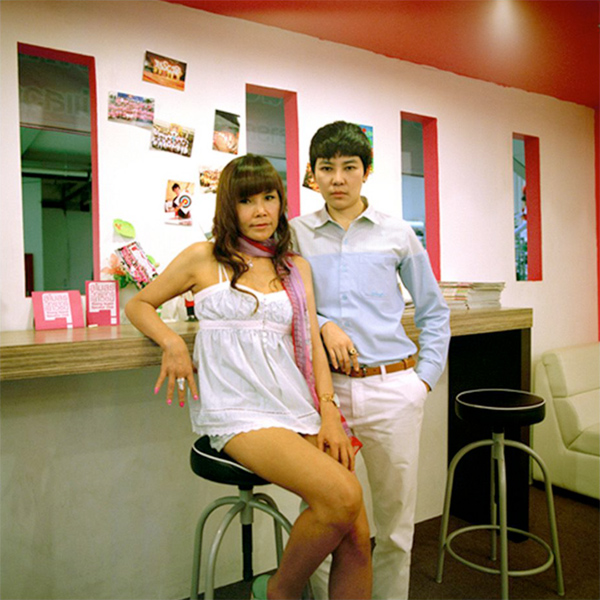 Jenny & Ye (Queerness photo series)
Giclée Print, 60 x 60 cm, 2012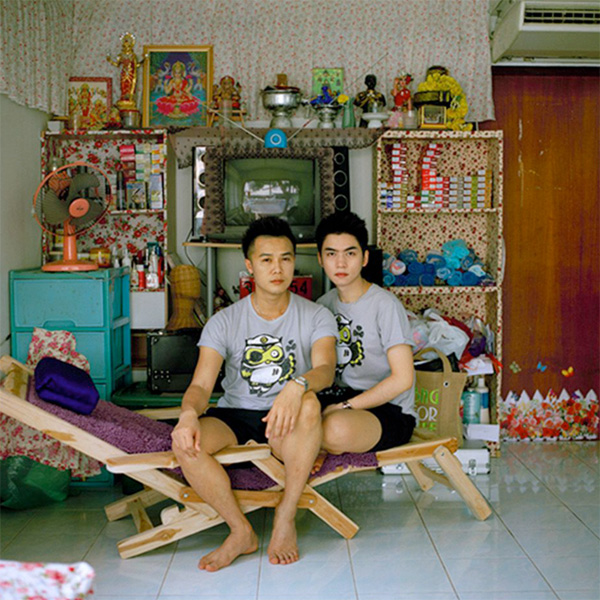 Mou & Chin (Queerness photo series)
Giclée Print, 60 x 60 cm, 2012
Tonk & Aom (Queerness photo series)
Giclée Print, 60 x 60 cm, 2011