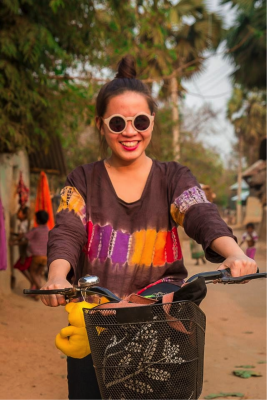 Artist in residence from April – August 2014
Jiratchaya Pripwai was born in 1983 in Kalisin, Thailand.
She received an MFA in painting from Silpakorn University and has received several awards in Thai national art competitions and exhibitions.
Being recognized for her distinctive style of drawing, Jiratchaya Pripwai is a young female artist whose remarkable artistic skills are displayed through a series of unique monochromatic drawings of intertwining lines. While the appeal of her drawings is predictably deemed as unconventional to the eyes of some people, the simplicity and the techniques used in these intricate line drawings unexpectedly allow viewers to identify themselves with the works and even shorten the distance between the two. Using an "Automatic Writing" technique, Pripwai's drawings meticulously explore the similarity between actions controlled by consciousness and sub-consciousness. She is represented by Numthong Gallery in Bangkok. 
For more information on Jiratchaya's work, please visit her website.
Selected works: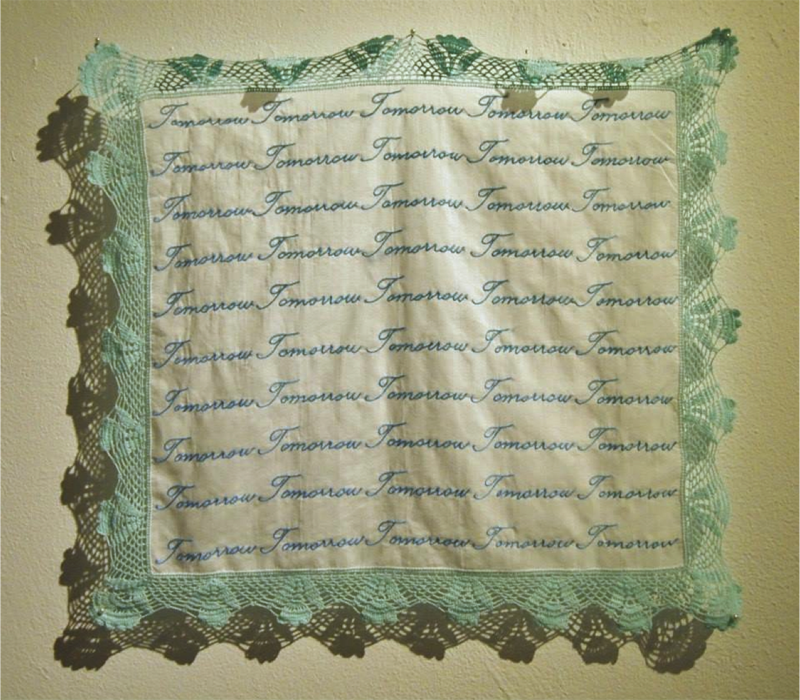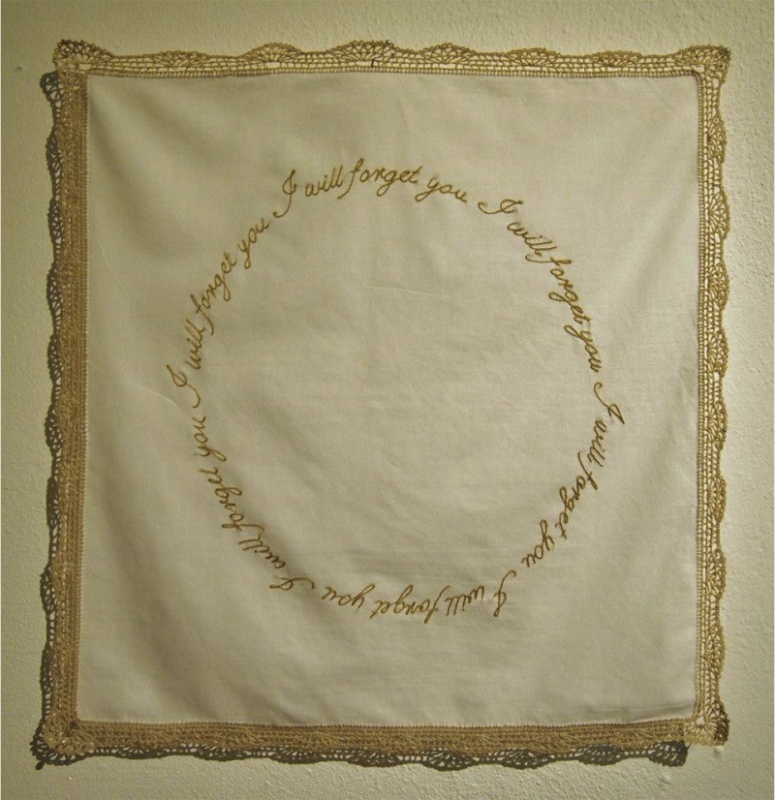 Tomorrow Never Comes
Installation, hand embroidered handkerchief,  2013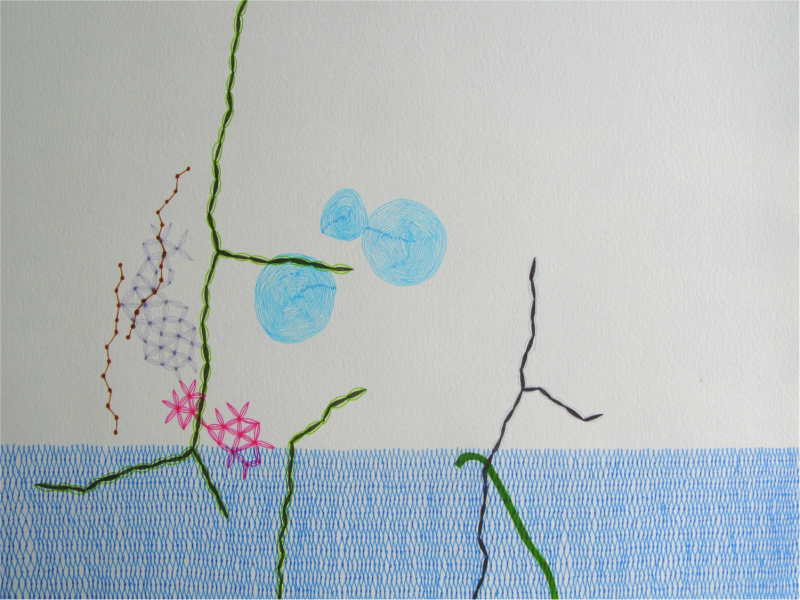 To You, Who Brings Color To My Paintings
Drawing on paper, 28 x 38 cm, 2012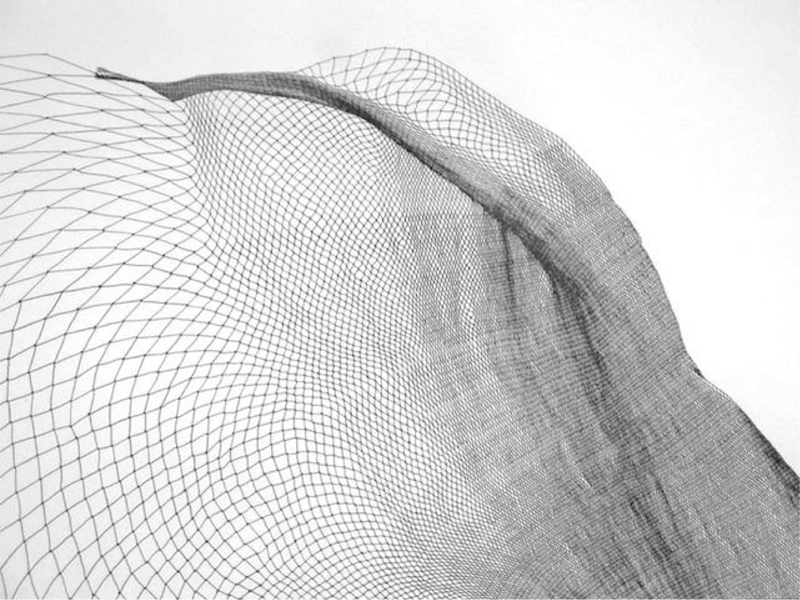 Mind and Line no.3
Drawing on paper, 80 x 100 cm, 2007
The Nocturne no.1
Drawing on canvas, 130 x 150 cm, 2007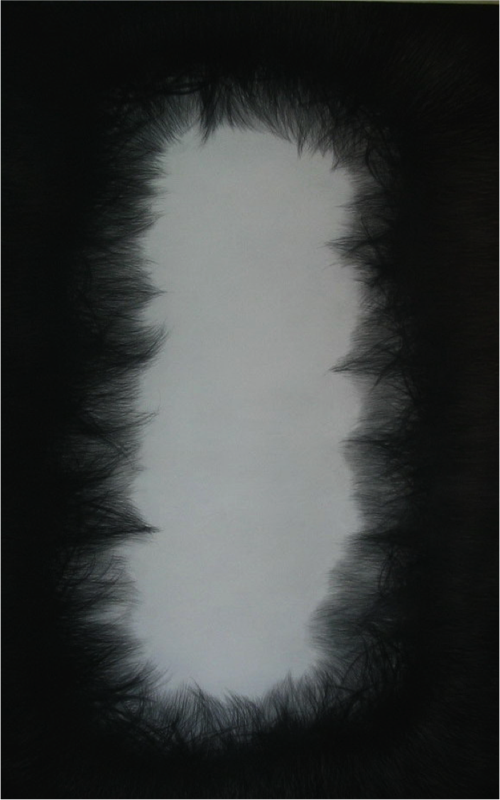 The Nocturne no.3 
Drawing on canvas, 100 x 150 cm, 2007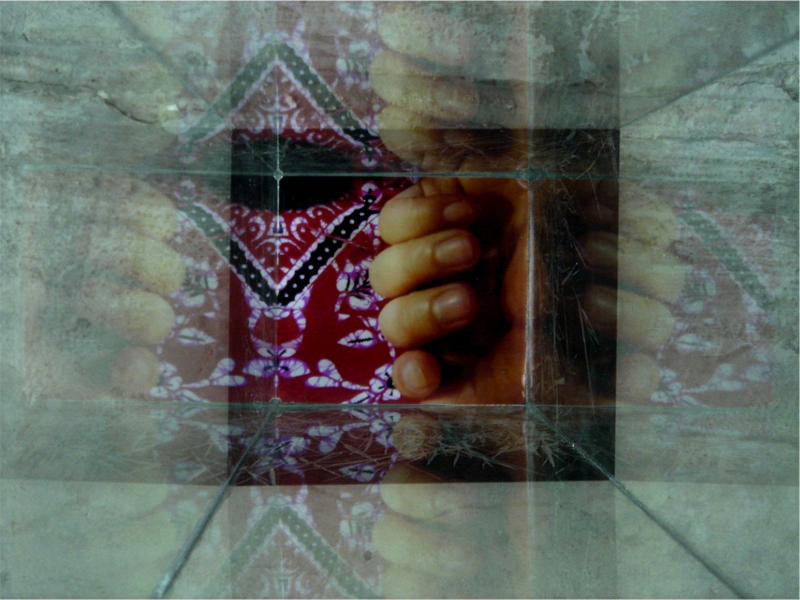 May-Sing
Installation, photographs, glasses, water, 2007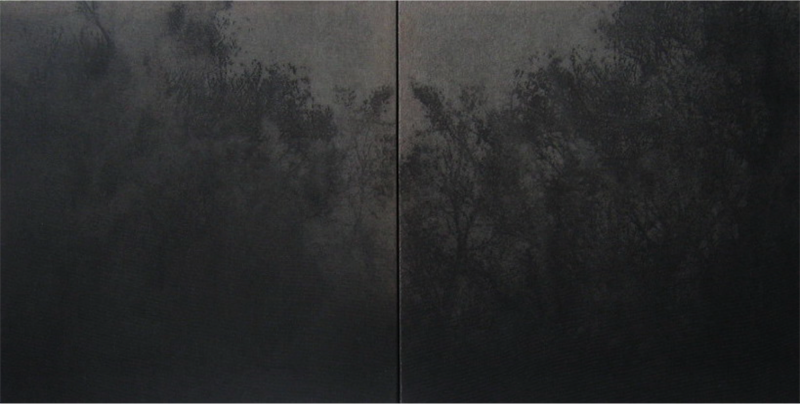 The Black Hole 
Transfer on canvas, 50 x 50 cm, 2005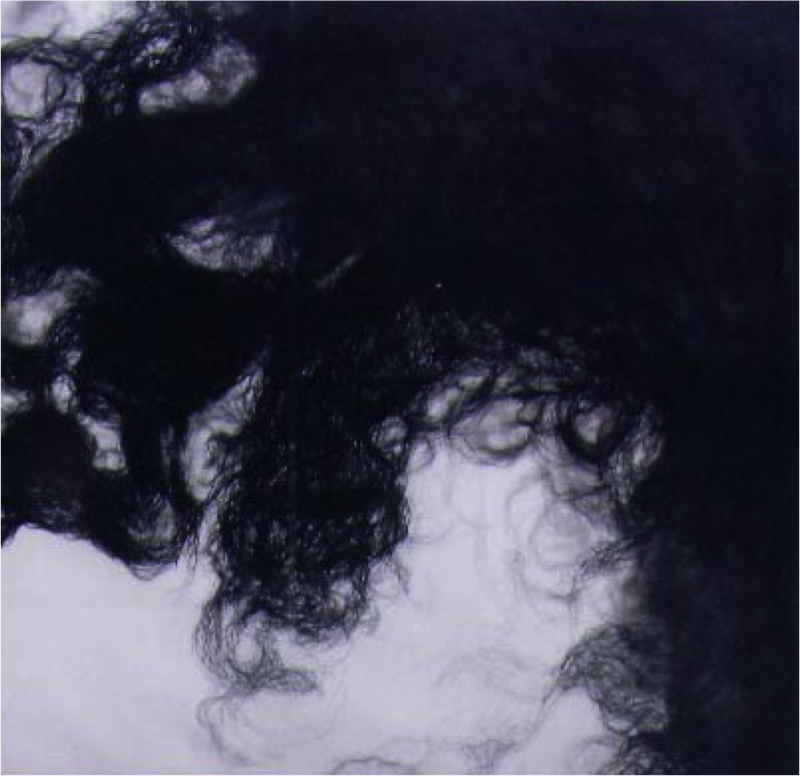 The Last Sadness no.1 
Drawing on paper, 150 x 150 cm, 2004
Untitled
Mixed media, 120 x 160 cm, 2003