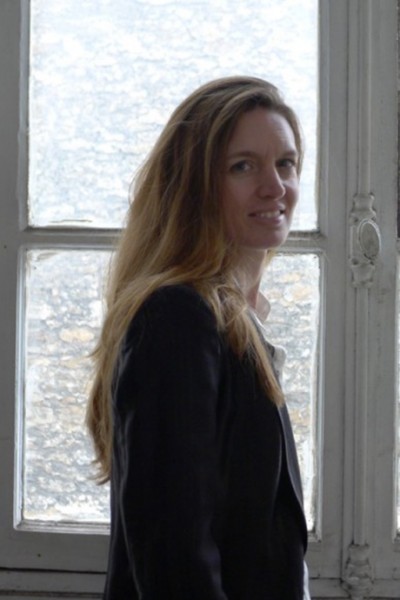 Artist in residence from July – August & December 2013
Jeanne Susplugas, born in 1974, Montpellier, France.
From video to photography, installation to drawing, Jeanne Susplugas evolves in a seductive and worrying universe with main preoccupations: the  addictions of our everyday life and notion of confinement.
Her work has been shown in different places as Maison rouge – Fondation antoine de galbert, Paris; Villa Medicis, Rome, Palazzo delle Papesse;  Sienna, Fresnoy National Studio, Tourcoing; Musée d'Art Moderne de St Etienne; Palais de Tokyo, Pari ; Musée d'Art Moderne de Grenoble; Centre Pompidou, Paris; PAN, Napoli; KunstWerke, Berlin; Kunstverein Nuremberg;  MOCCA, Toronto among others.
Her films have been projected in numerous places as the 59. International Film Festival (Locarno), 9e Festival Traverse video, Saison vidéo 06, FIAV 04 (Milan), Die 7 Rencontres Internationales Paris/Berlin, In/Out festival (Prague), Miami International Film Festival, Hors Pistes (Centre Pompidou, Paris) among others.
Her work has been reviewed in magazines and newspapers as Art Pulse, Dare, Art Press, BT, Art in America, New York Times, Le Monde, Libération, UN, La Libre Belgique among others.
Her work is present in many private collections and public collections (FNAC, FRAC Haute-Normandie, FRAC Champagne Ardenne, Chocarro, Fundacio Vila Casas, Barcelona; Artothèque, Musée du verre, Carmaux,)
She is currently represented by Valérie Bach, Brussels and Mizuma Art Gallery, Tokyo.
For more information on Jeanne Susplugas' work, please visit her website.
Selected works: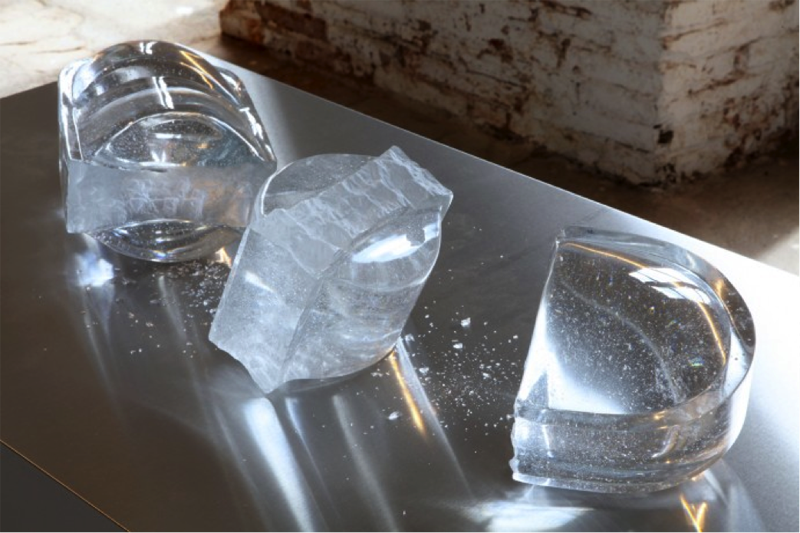 Grall
crystal
15 x 60 cm, dimensions variable
2013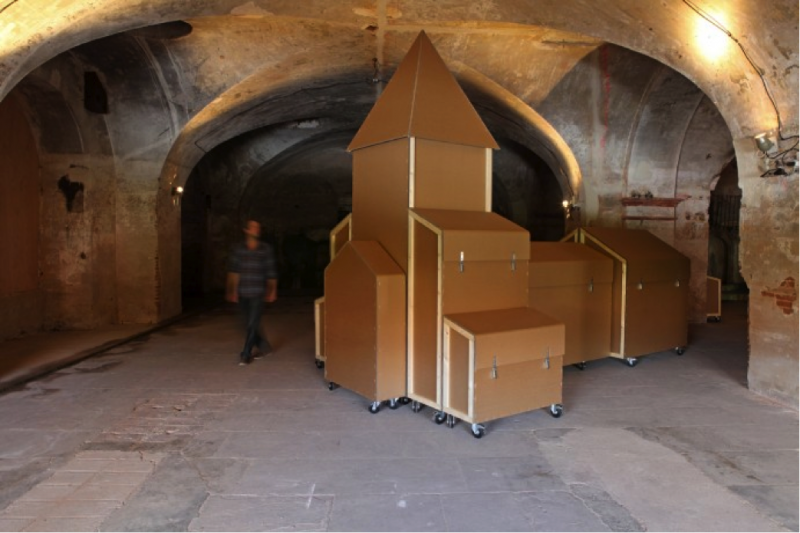 All The World's The Stage
cardboard, wheel, woods
dimensions variable
2013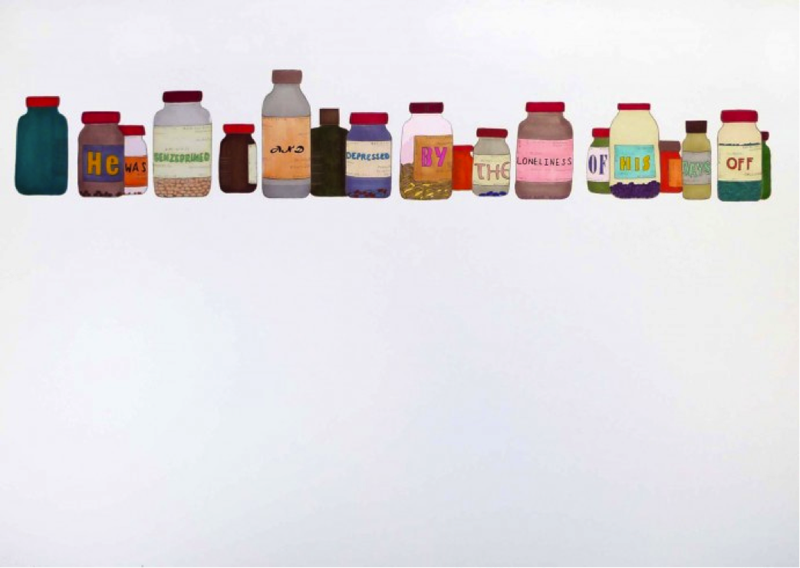 Containers (J.E.)
markers on paper
42 x 59.4 cm
2010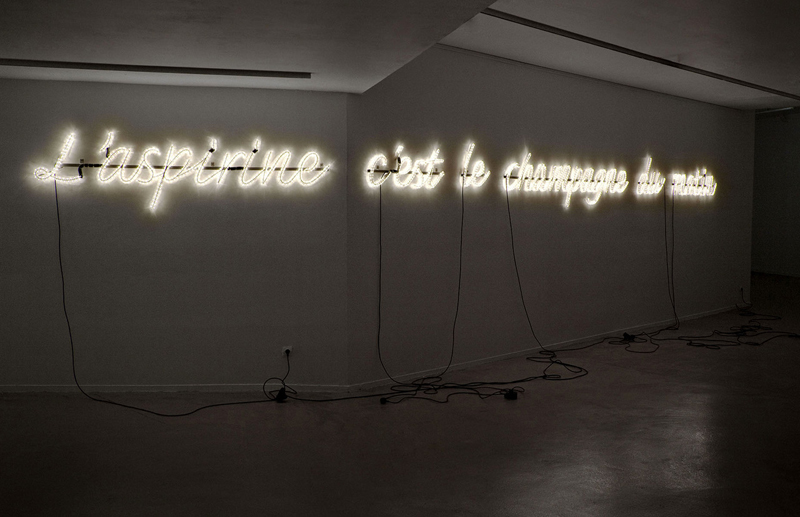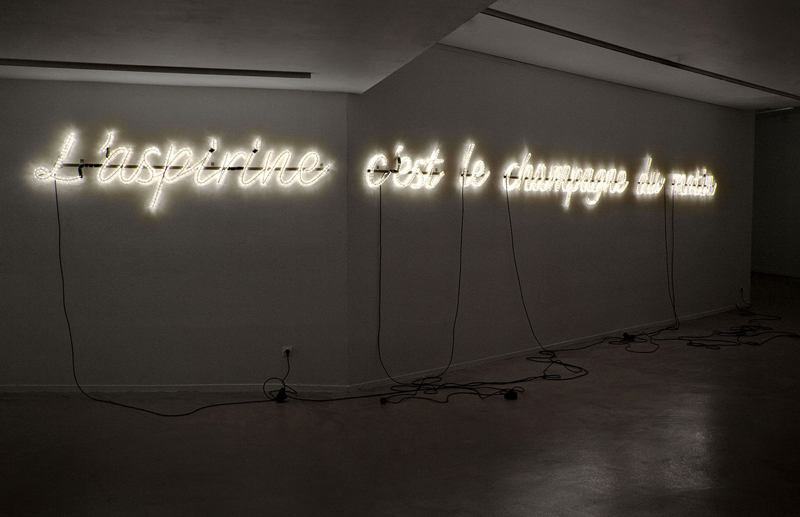 L'aspirine c'est le champagne du matin
LED
50 x 120 cm
2009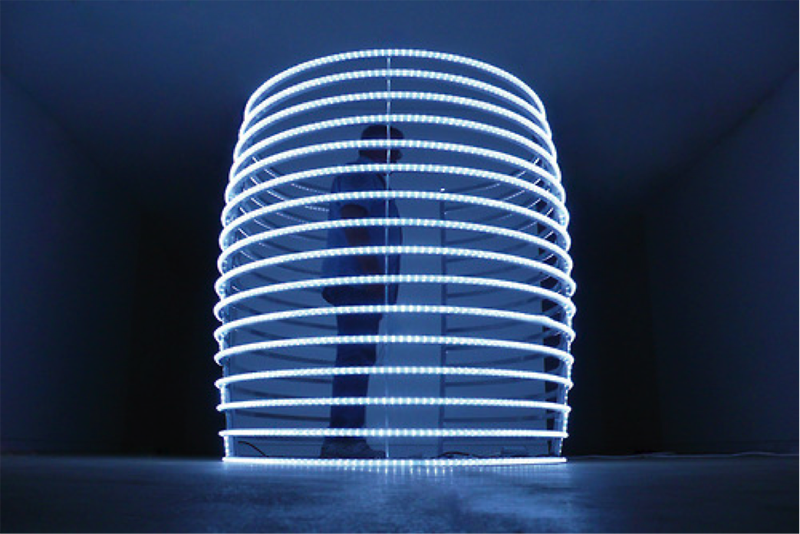 Light house
LED, aluminium
170 x 160 cm
2009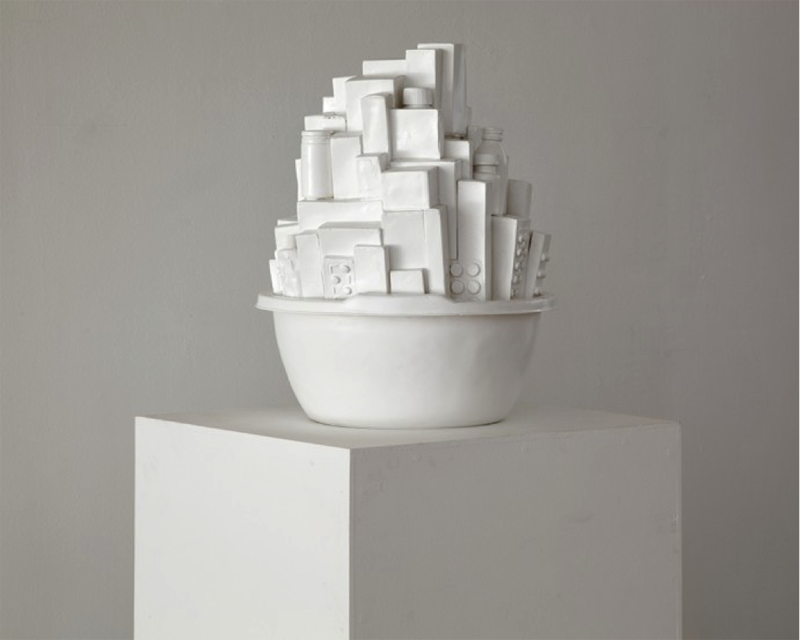 Pharmacy gazon
resin
55 x 44 cm
2008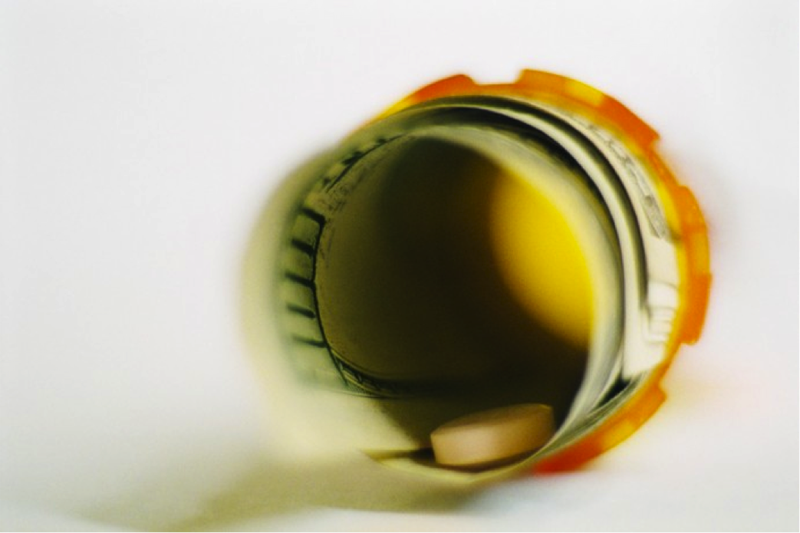 Container's Profit
c-print
60 x 90 cm
2008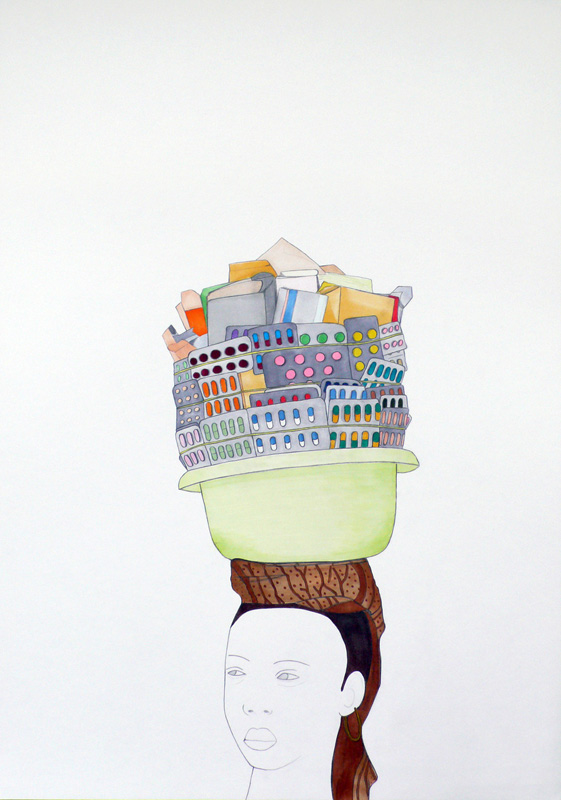 Sales woman in Bamako
markers on paper
60 x 42 cm
2008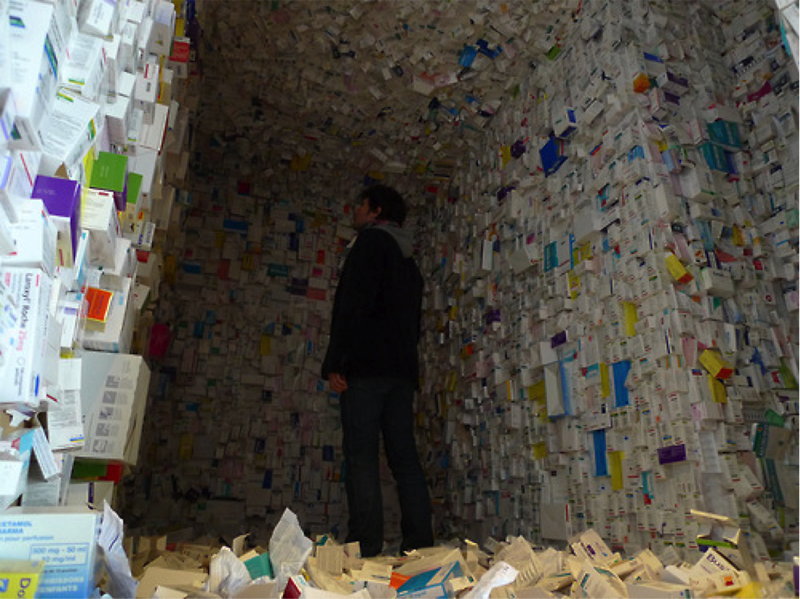 La Maison malade
installation
medicine boxes
1999-2000