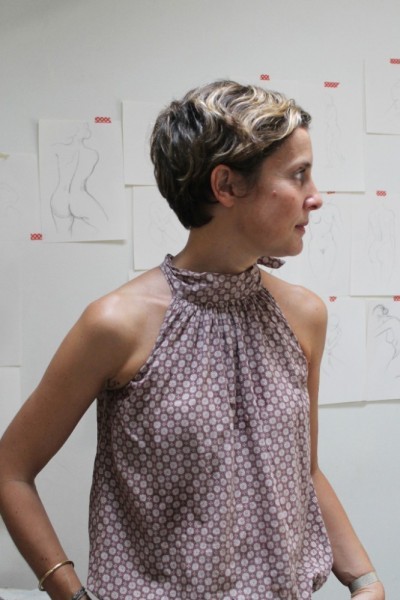 Guest artist in October 2015
Born in France in 1974, Hélène Le Chatelier studied at l'Ecole Nationale Supérieure des Arts Appliqués et des Métiers d'Art, Olivier de Serres, where she specialized in Fresco painting. Since her first pairing exhibition in Paris in 1997, Hélène embraced various artistic modes of expression. She easily moves from painter to sculptor and from novelist to children book's writer. She published her first novel in 2009 and recently wrote a book for children. Hélène cherishes Ink wash technique on paper as a meaningful medium. When working with ink, perfection must come with the first stroke. Once a brush stroke has been traced, it is impossible to go back, it can neither be erased nor changed. Ink painting illustrates the course of life : what has been said, done or lived cannot be taken back. Hélène's work can be seen as a snapshot of our souls, using nudity to evoke our inner fragility. Beyond the academic pursuit of representing the human body in its ideal state, Hélène is interested in portraying the transformation of the body and the elusive nature of our lives. She imagines a cartography of remembrance, crystallized in nudes whose contours, like our memories, are sometimes accurate sometimes hazy.
Helene is represented by Intersection Gallery in Singapore.
For more information, please visit Helene's website.
Selected Works: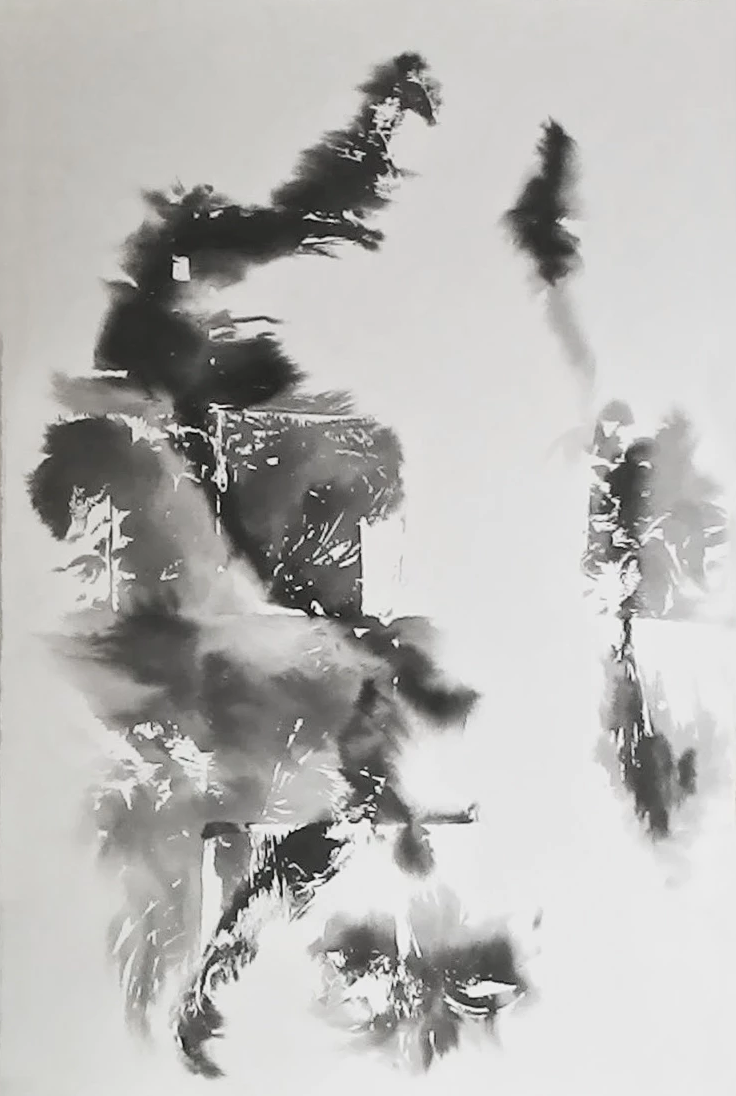 Cambrure 3
Chinese ink on paper, 100 x 67 cm., 2015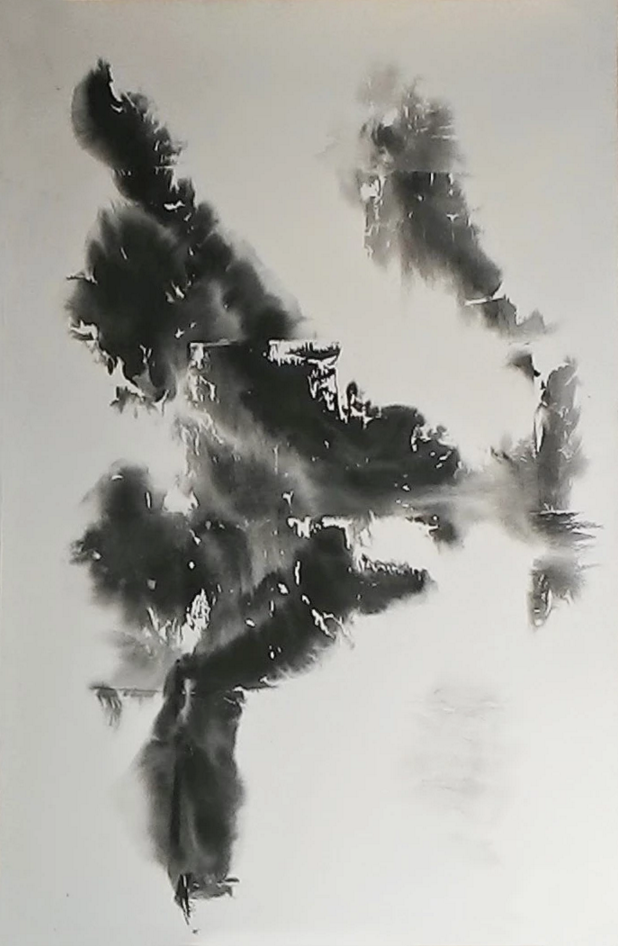 Cambrure 2 
Chinese ink on paper, 100 x 67 cm., 2015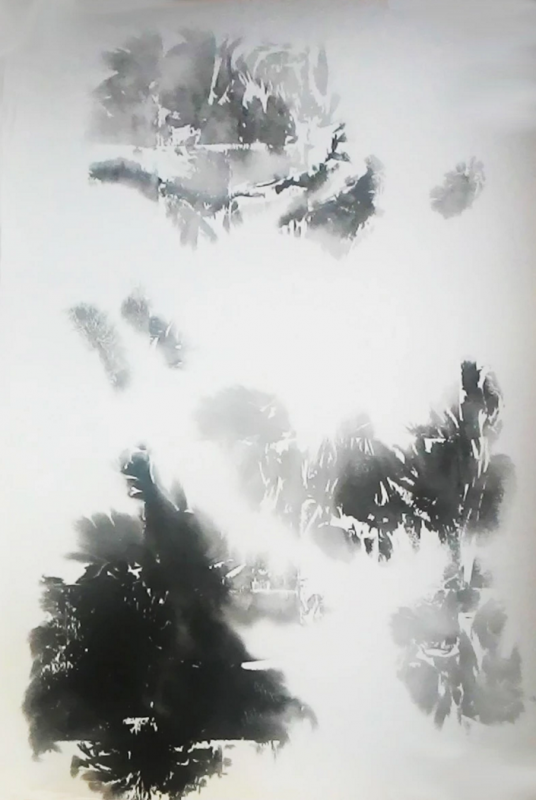 Torse 1 
Chinese ink on paper, 100 x 67 cm., 2015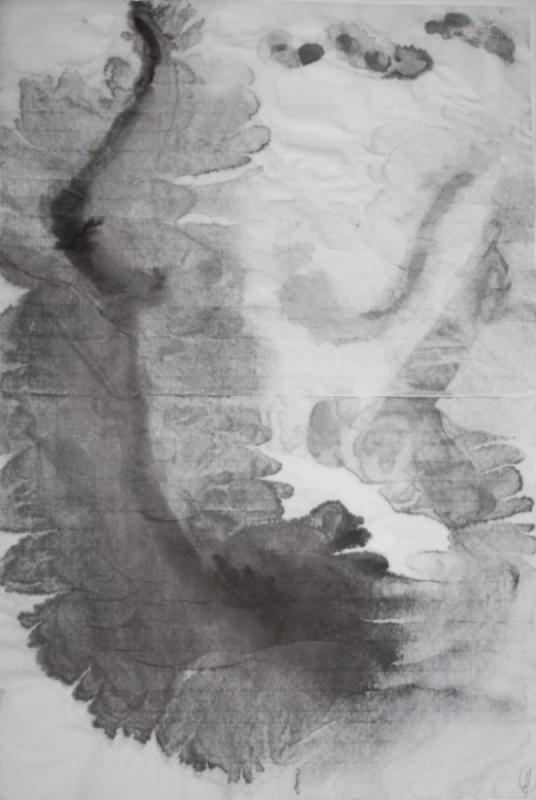 Buste 1
Chinese ink on paper, 55 x 38cm, 2014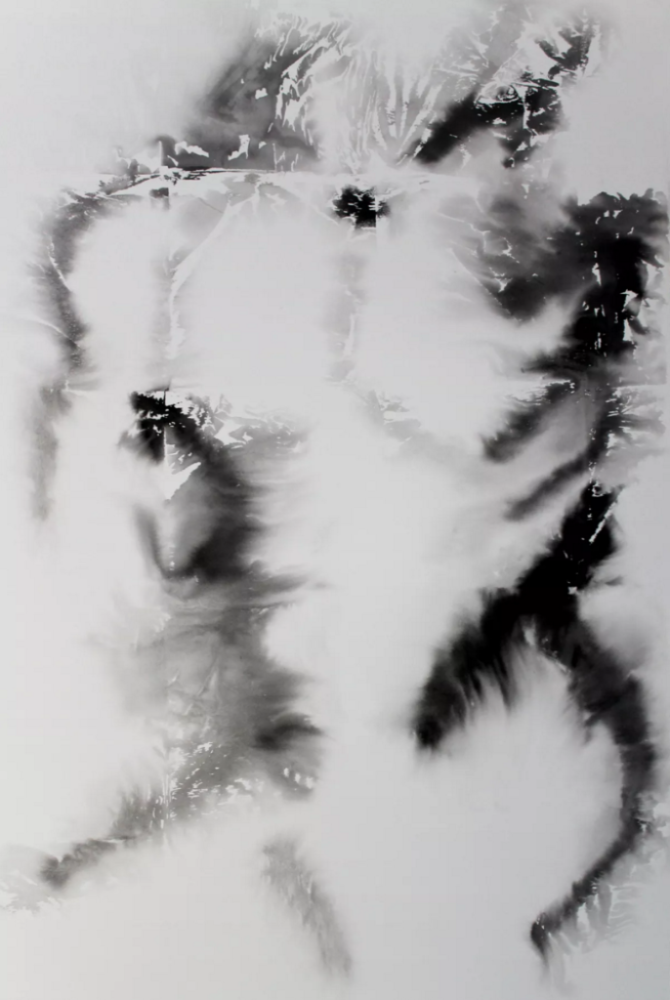 Buste 7
Chinese ink on paper, 101 x 67 cm, 2014