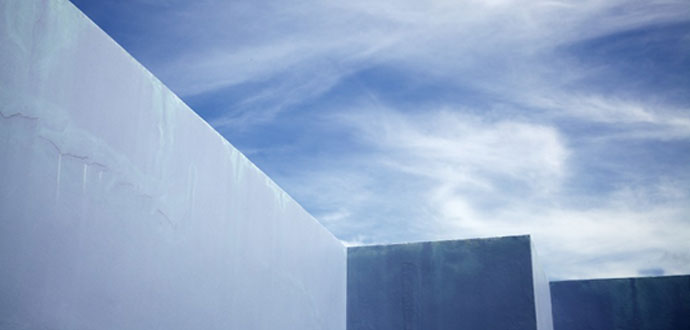 Eligibility
Thaillywood will consider applications only from established and emerging Thai artists.
International artists may be accepted into the program upon invitation only.
Duration of Residency
The duration of residency is three months. Please specify in your application which sessions you would be able to attend, listed in order of preference:
Session 1: February, March, April
Session 2: May, June, July
Session 3: September, October, November
Applications are now opened for all sessions in 2017.
Application
If you are interested in applying to Thaillywood Artist Residency, please send an email with a PDF to apply@thaillywood.org that includes the following:
CV
Artist's statement
Current contact information
Picture of the artist
Description and/or images of recent work (up to 10)
Preferred residency sessions
In your email, please include a short cover letter (under 500 words) providing a summary of what artistic disciplines best describe your work (e.g. painting, photography, etc.) and what types of materials you work with. If you already have a specific project in mind that you would like to conduct at Thaillywood, please also include a short description. We may contact you during our review process to discuss with you any questions we may have. 
We may also contact you for an interview if your application may fit to our program.
Thank you for your interest in Thaillywood Artist Residency.