Artist in residence from July – August 2013
Anthony Gripon was born in 1973 in Normandy, France. he lives in Sarlat, France.
"The seemingly light-heartedness and naiveté of Anthony Gripon's works is, of course, false. The bright-coloured sequins that he likes to use are like millions of tiny cracks in a trick-mirror, sparkling reflections that can hide neither the cadaver of Narcissus nor the rot in the Nymphéas. Like the frantic fluttering of a butterfly trapped on the waters of a lake, Anthony Gripon's very minimalist and almost simplistic plays on words are touching in their humanity, in their derisory and inconsolable solitude. His work is a cry for help for his lost paradise. Anthony Gripon, a 'Oulipo geek' is most terribly an artist of his time: he consumes 'sustainably', in order to forget his own death, while dreaming of poetry."
Text by Arno Fabre
For more information on Anthony's work, please visit his website.
Selected works: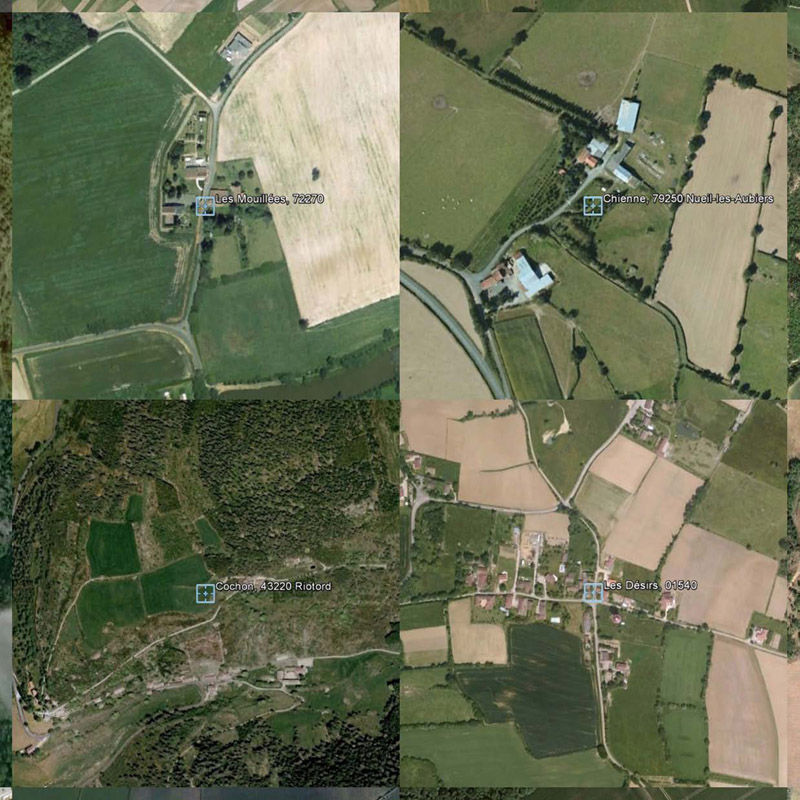 Pornography Everywhere
silver print on Dibond
100 x 100 cm
2012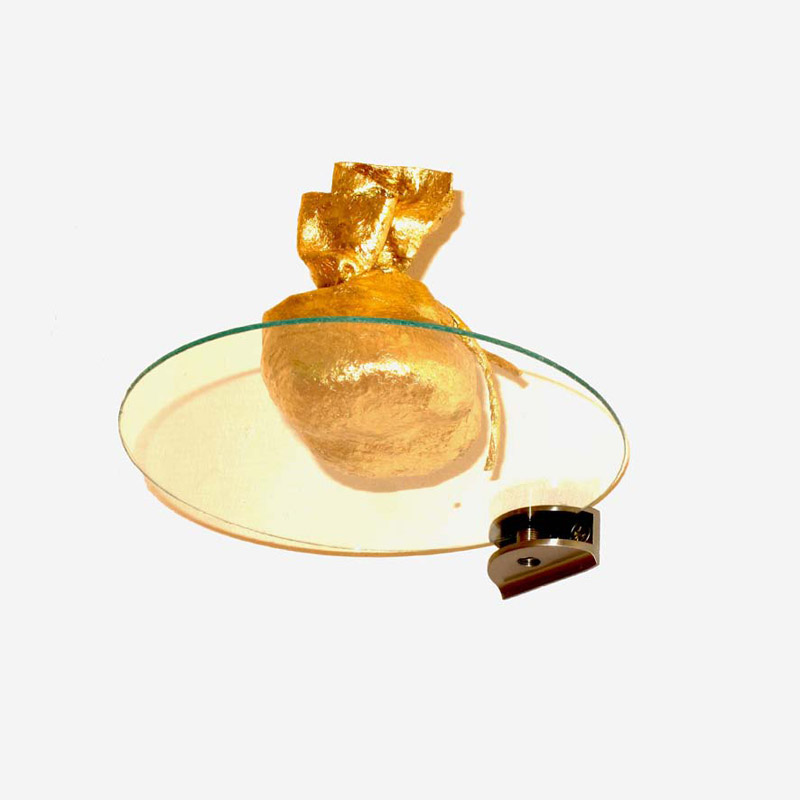 Moulage D'après L'anatomie De L'artiste
plaster of Paris, gold leaf
2012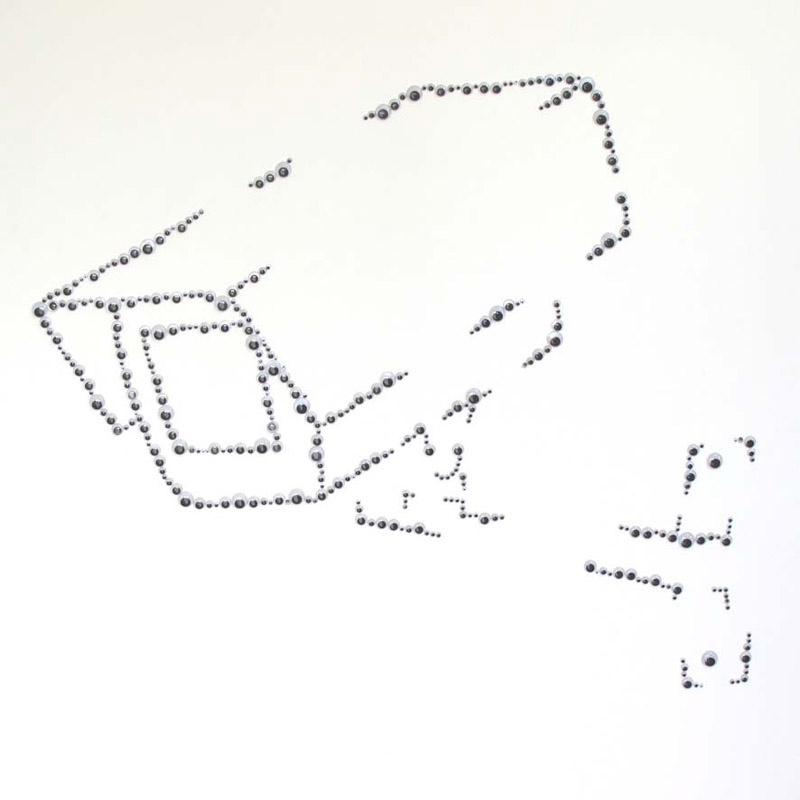 Untitled
plastic eyes on paper
100 x 100 cm
2011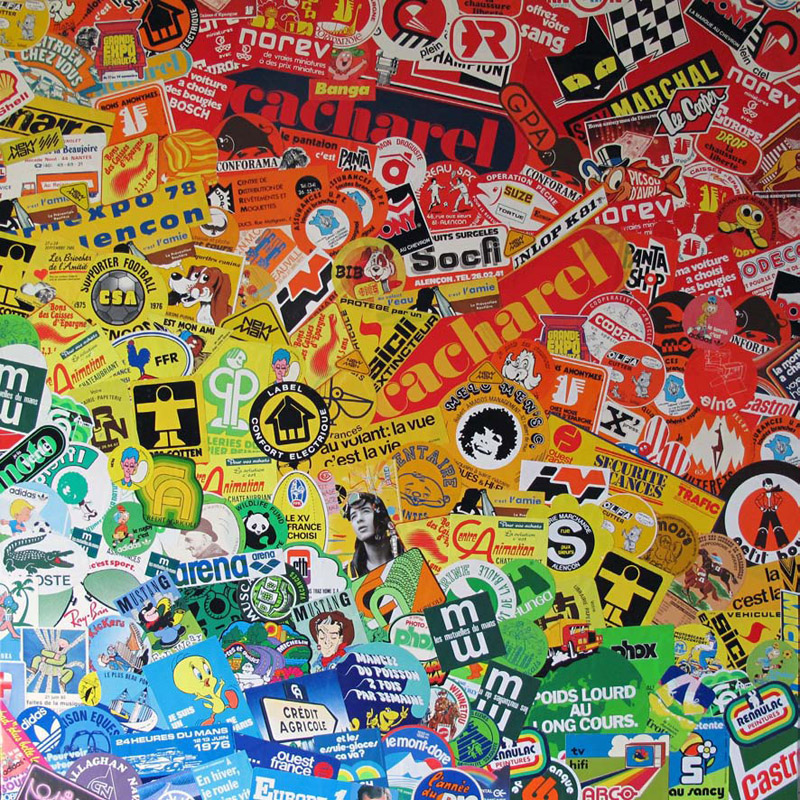 Untitled
vintage stickers on paper
100 x 100 cm
2011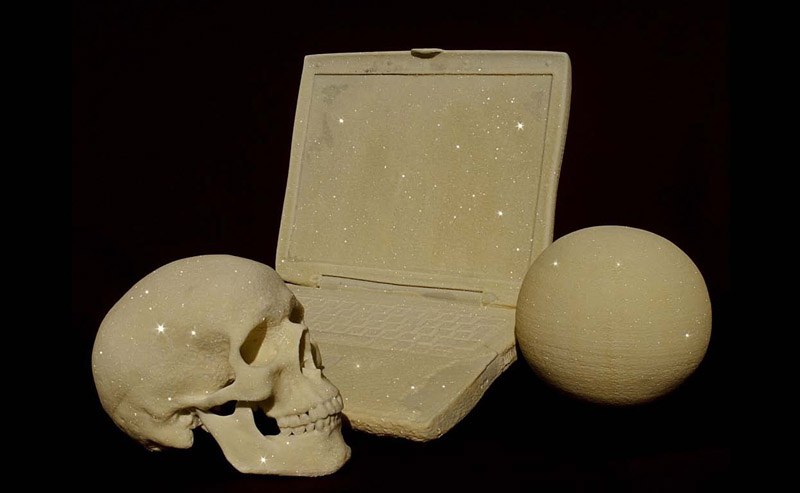 Vanité #1
silver print on Plexiglas
73 X 45 cm
2011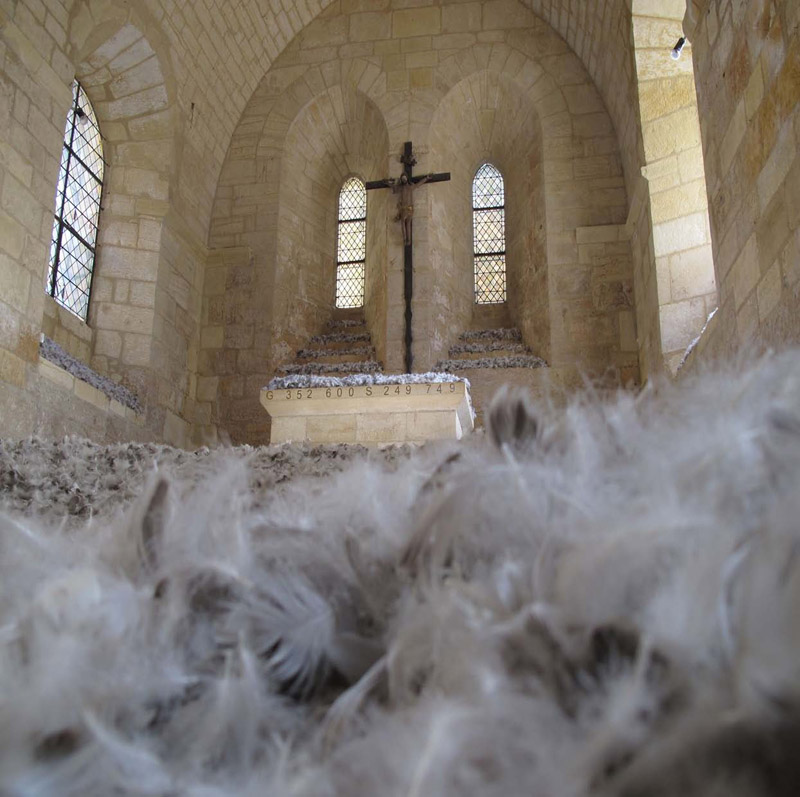 Keratin Expansion
goose feather, numbers of Maison Des Artistes adhesive gold
2010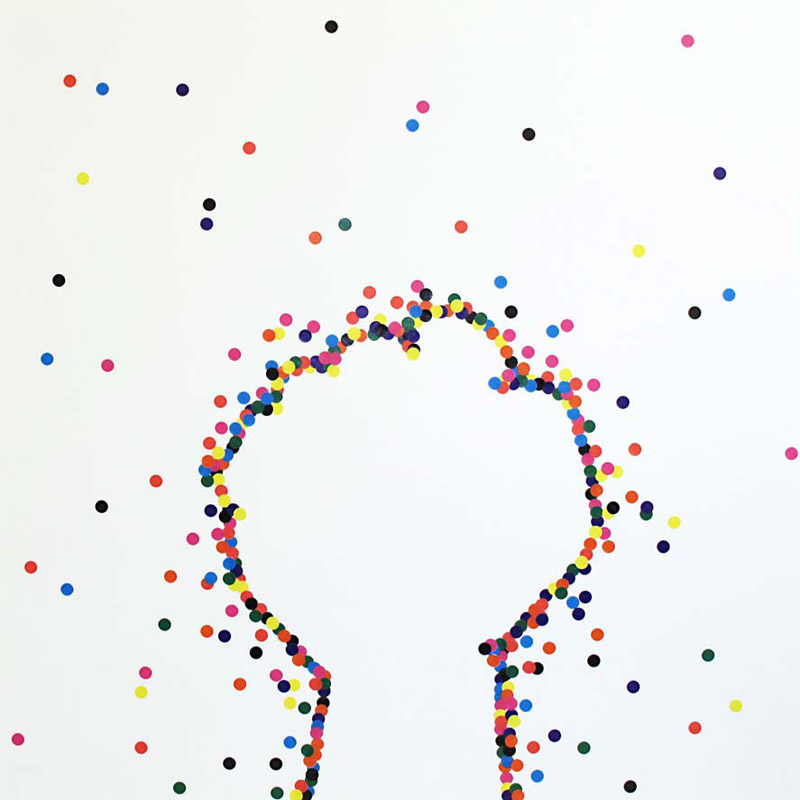 Un Poing C'est Tout!
small round stickers
50 x 50 cm
2009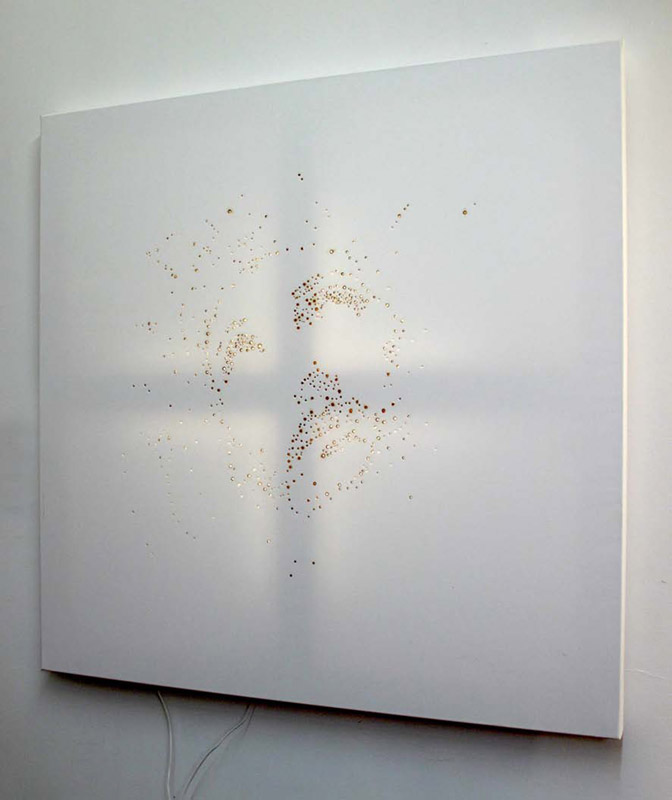 Constellation
lighting, burns by perforations on paper stretched on frame
100 x 100 cm
2008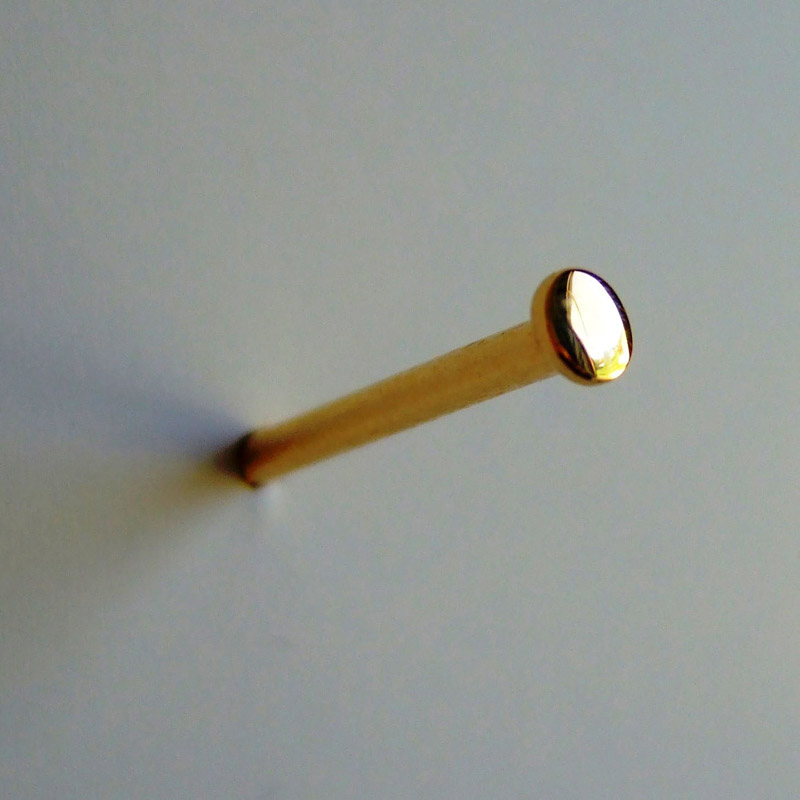 Le Clou De L'exposition
solid gold nail
2.5 cm
2007