Agnès Vannouvong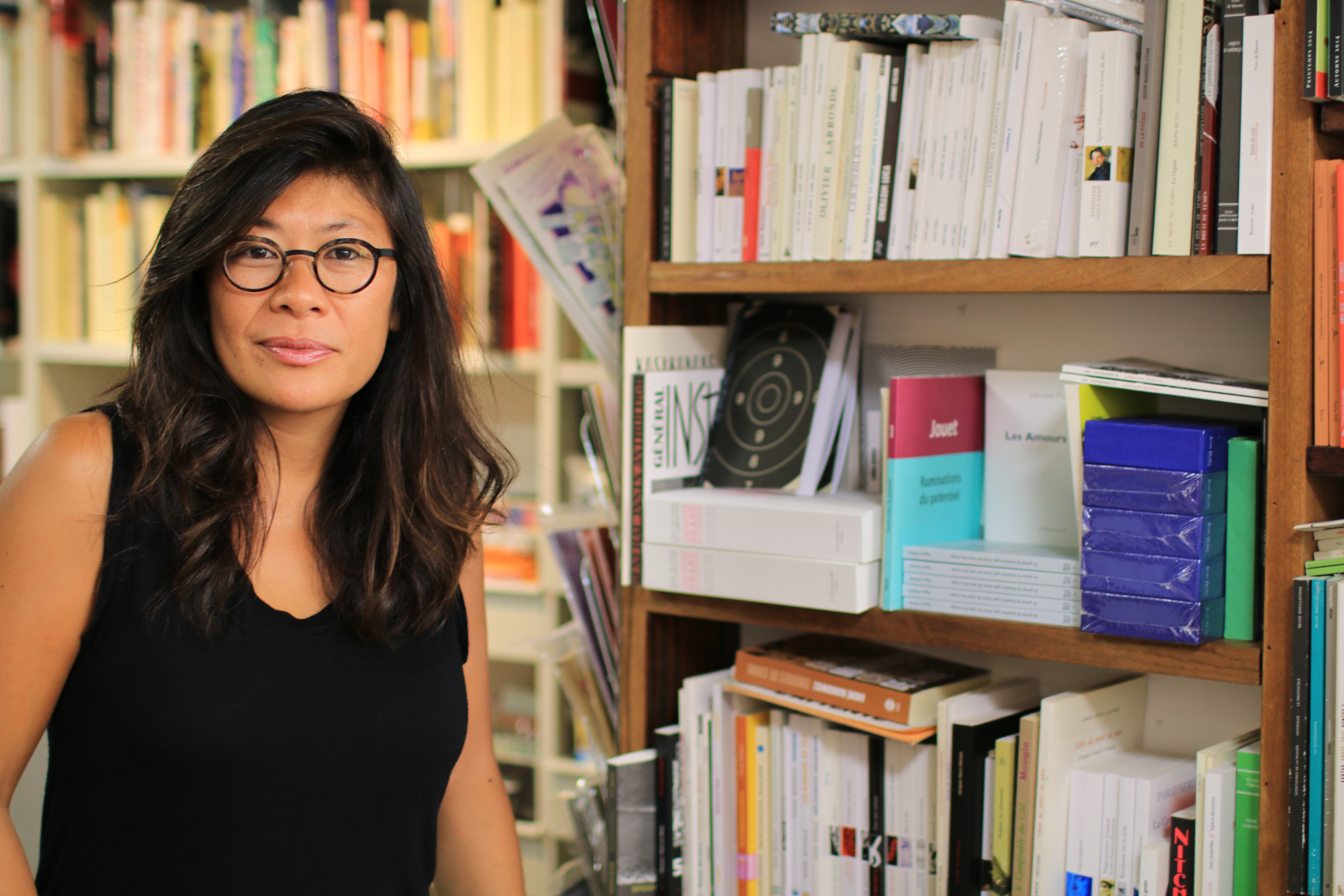 Artist in residence in December 2016
Born in 1977, Agnès Vannouvong is a French writer currently residing in Paris. She teaches Gender Studies at Geneva University and has written several literary and contemporary art books.
Une affaire de genre, Les Contemporaines (2017), Genet et les arts, Les presses du réel (2015), A bras le corps, Les presses du réel (2013), Les revers du genre, Les presses du réel (2010), Toutes les images du langage, Schena Editore (2008).
Three novels published, Dans la jungle (2016), Gabrielle (2015), Après l'amour (2013).
Although Agnès has been labeled an erotic writer since her critically acclaimed work, Aprè l'amour (After Love) published in 2013, she would only too happily dispute this title. While it's true her first book created a powerful hype due to the nature of the protagonist being a female Casanova, Agnès maintains to move beyond all forms of labeling. Her work draws upon subjective observations and theories of our contemporary world, to express the sensitivity needed on difficult topics such as love, family, friendship, identity, and our ability to live freely.
Agnès is currently represented by Mercure de France Publishing in France.
For more information on Agnès' work, please visit her website.
Selected Works: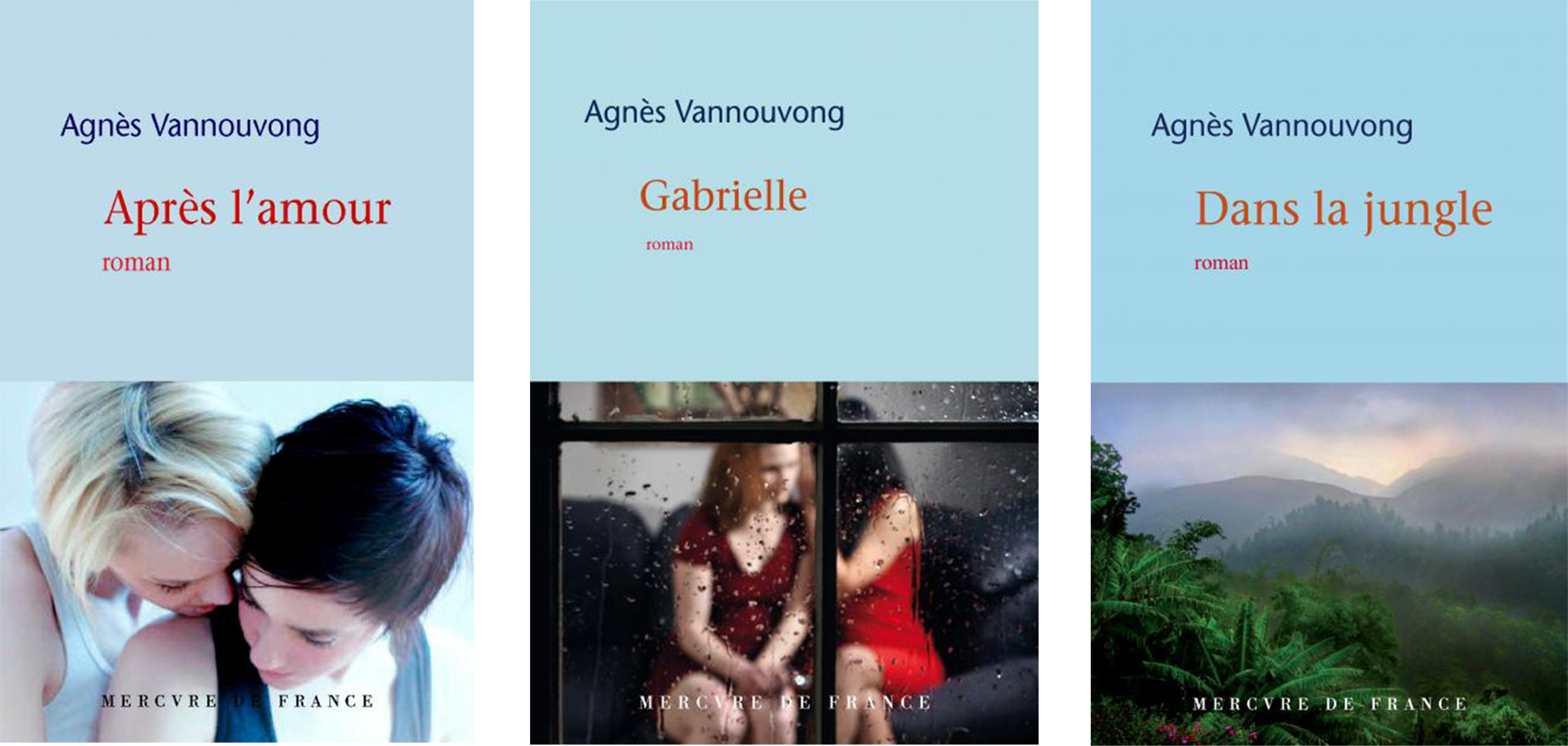 Après l'amour (2013)                                               Gabrielle (2015)                                               Dans la jungle (2016)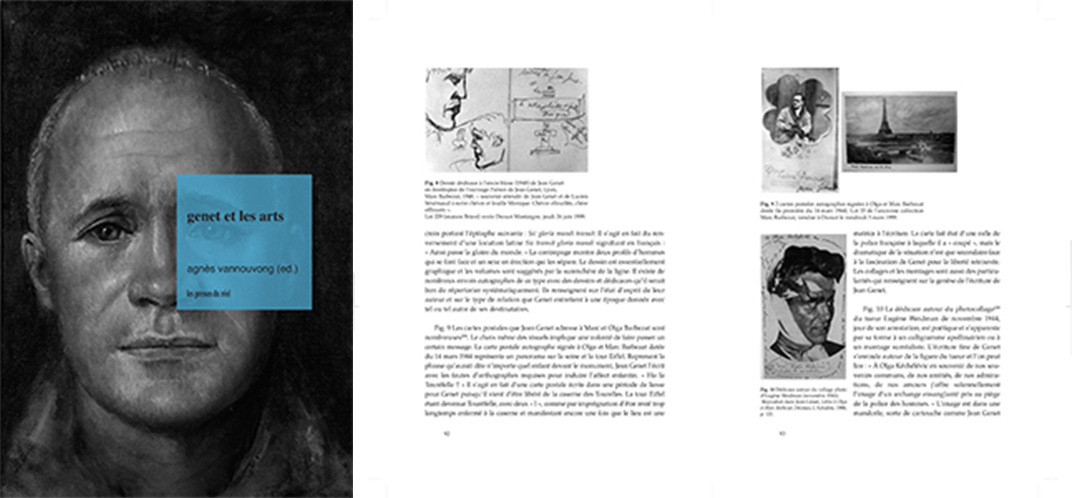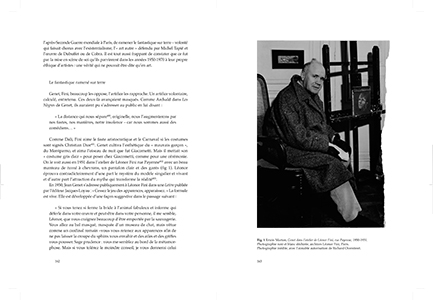 Genet et les arts, Les presses du réel (2015)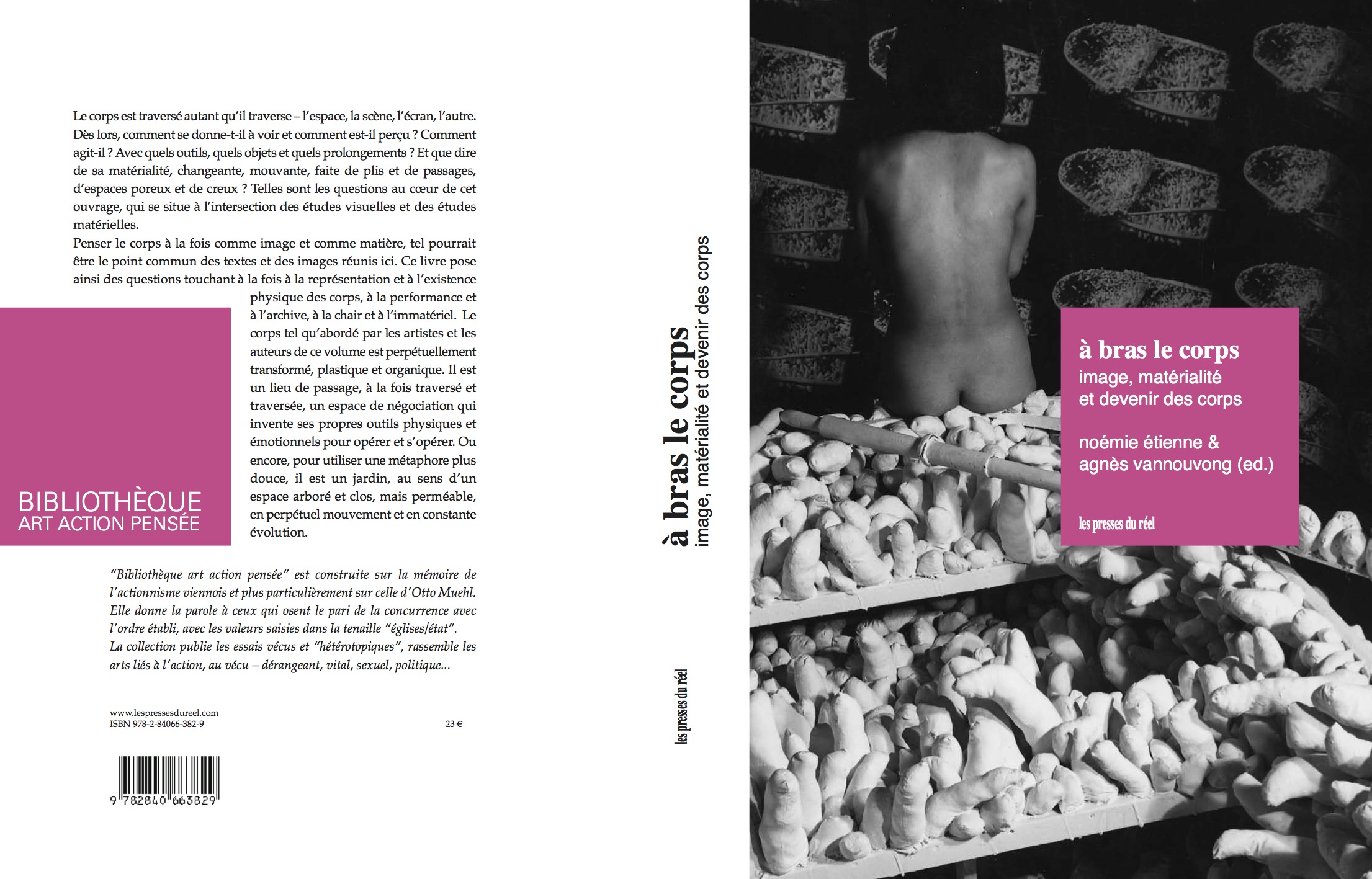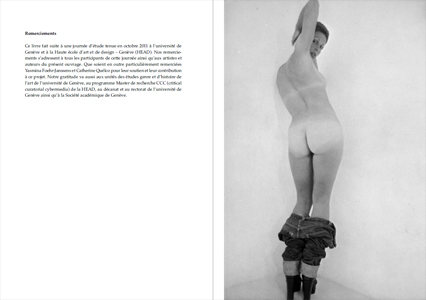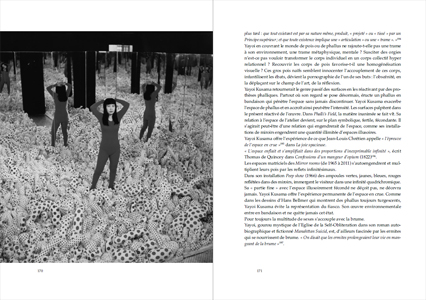 A bras le corps, Les presses du réel (2013)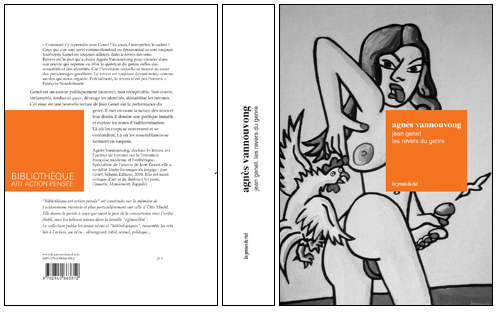 Les revers du genre, Les presses du réel (2010)