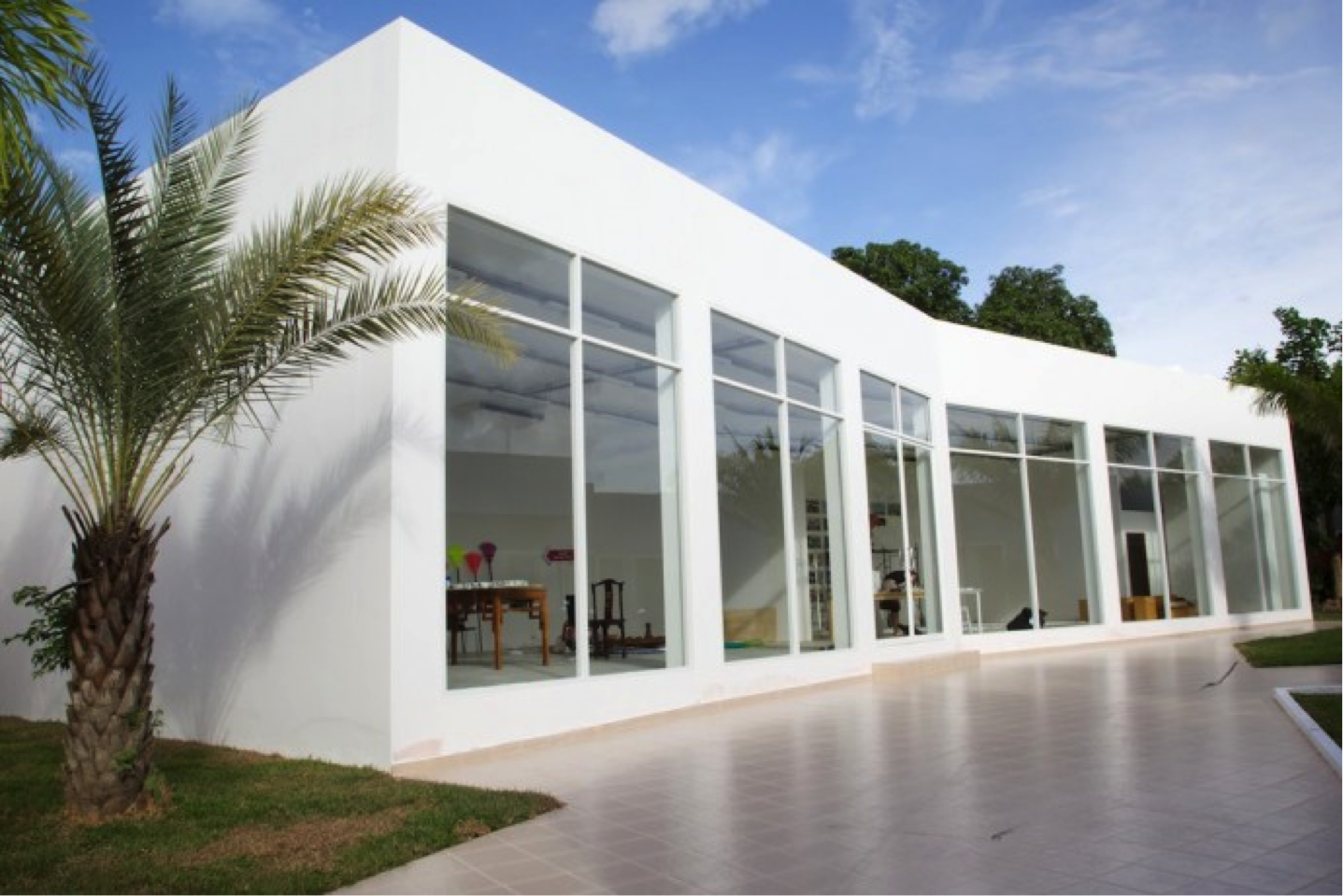 THAILLYWOOD ARTIST RESIDENCY
Thaillywood is a private and independent artist residency founded by Marie and Hugues Taittinger located in Chonburi, Thailand. Thaillywood supports and cultivates the careers of emerging Thai artists by providing them free space to live and work, as well as financial assistance. Thaillywood also supports a community outreach program called Thaillykids in which artists in residence design and conduct creative art workshops for children of local schools.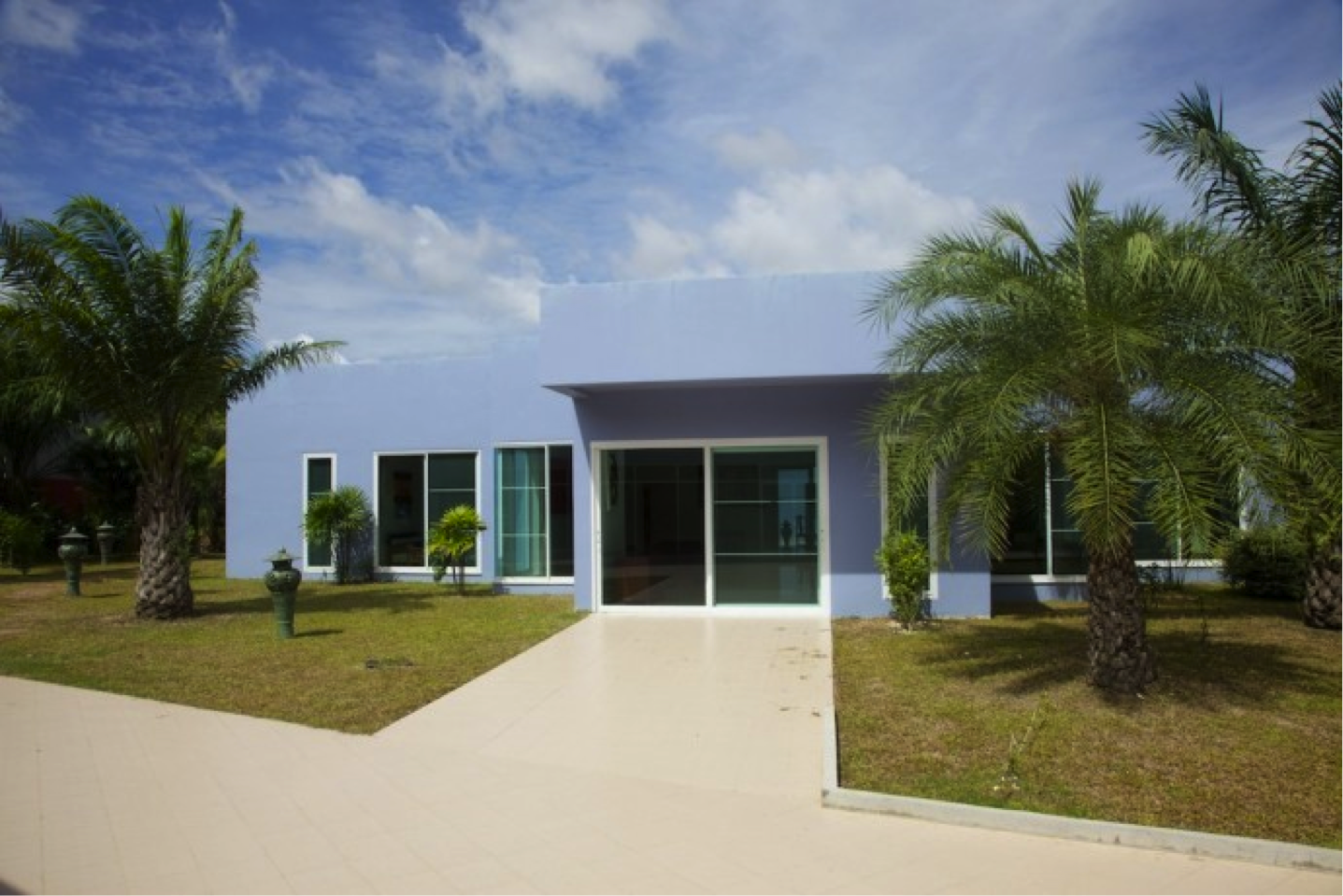 For more information, please visit Residency Details.